The Second Sleep By Robert Harris – Review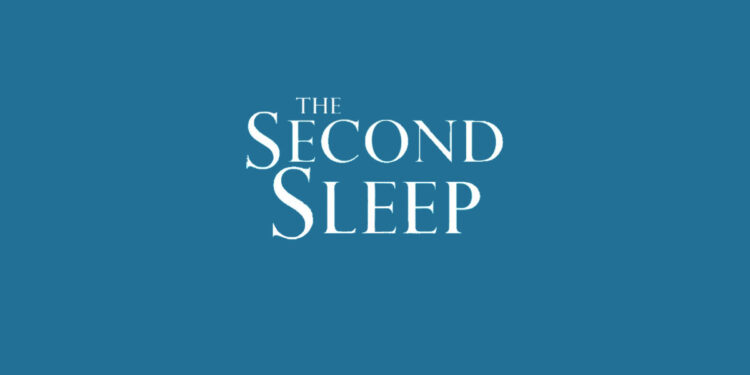 By Alex Mair
The year is 1468. The place is a lonely, isolated, mist-shrouded village in Exmoor. The Second Sleep, the latest period thriller from Robert Harris, opens here, where life is nasty, brutish and short. Into this community ravaged by plague, and stricken by poverty, strides Father Christopher Fairfax. His task is apparently simple; to give the eulogy for the local priest, who has died in mysterious circumstances.
But Fairfax turns from theologian to detective when he discovers that the deceased priest hid a dark secret. The dead man was no mere simple country parson. In fact, he may have sat on a secret with the potential to explode the community wide open. Harris ends this premise with a magical plot twist which sets up his thirteenth thriller as arguably his most unconventional.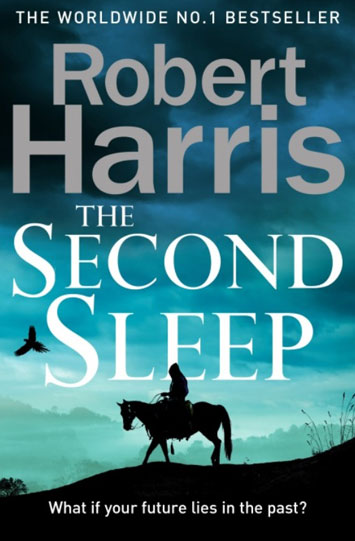 The Second Sleep combines post-apocalyptic science-fiction with period drama and detective novel, while throwing in a theological sub-plot. Harris's recent novel, Conclave, featured a Catholic priest experiencing a crisis of faith – he continues that theme here with a meditation on the folly of scientific modernity.
"Unforgettable"
In this sense, The Second Sleep is a kind of anti-H.G. Wells novel; the twenty-first century has revealed how scientific modernity has left society invulnerable to catastrophic events. Religion, however, is still going strong, despite the collapse of the global economy. Worshippers continue to flock to churches. People continue to seek answers there to the deepest questions. Somehow god remains resilient.
The title is taken from a quote from Thomas Hardy and the discerning reader will detect something of the wilderness of Hardy's Wessex in Harris's Exmoor. The book is populated by memorable characters and brilliant twists, but the real unforgettable character is Exmoor itself. Here a gentle, green-and-brown-patchwork fields vision of England, so beloved by the watercolourists of chocolate box tins, is transformed into a terrifying vision of a post-apocalyptic Britain; a Britain of desolate roads, dark forests, religious superstition, scientific backwardness and – most memorably of all – mass graves.
The Second Sleep is a prescient, brilliant book best enjoyed on the dark autumn and winter nights, preferably in a dark room. With a large drink.
'The Second Sleep' by Robert Harris is published by Arrow, £8.99 paperback