The Godfather (50th Anniversary Edition) by Mario Puzo – Review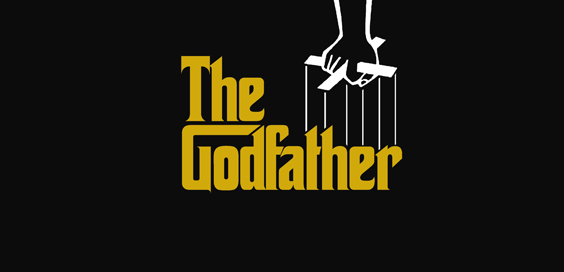 By Victoria Holdsworth
"Italians have a little joke, that the world is so hard a man must have two fathers to look after him, and that's why they have godfathers." ― Mario Puzo.
The fictional Corleones have become something of a cultural obsession to many over the years, and whilst I have seen and enjoyed the lauded Francis Ford Coppola film many times, I had never read the book.
Described by the author as coming into existence purely for money rather than art, Puzo had, prior to The Godfather, published three novels that did not sell, and paid his bills by writing for down-market men's magazines. Of course, the book became a hit, eventually going on to be the cultural phenomenon it still is today.
The key to its success lies in the vivid characterisations of mob life. The depth and intricacy of these characters makes you believe in them, root for them and empathise with them – even through some incredibly dark and immoral behaviour (there are far more characters in the book than in the film). Puzo writes each page with a drive and urgency that impels the reader to keep turning the pages. He's writing like his life depends upon it – and maybe it did.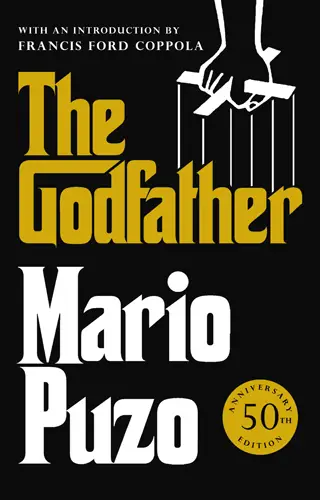 The story, for the uninitiated, takes place in New York, where the five main 'families' run every single racket in town. The Corleones are the most powerful, but the troubles start when a young hood called 'Turk' Sollozzo asks for protection from the Corleones, to help with his new narcotics operation.
"Brilliant efficiency"
The character in question already has another family's support, the Tattaglias, who just happen to have a reputation for brutal violence. When Don Vito Corleone declines Turk's offer events combine towards the Don being shot in the street. Surviving five bullets in his back, what follows is all-out gang war, with betrayal, honour and exodus as volatile bedfellows.
Main characters receive detailed back stories, adding much meat to the already hefty portions. Slowly, the Don's son Michael emerges as the book's defining character. His story will fascinate any enthral any reader, as his loyalties are tested and the bright lights of Las Vegas beckon him.
Much emphasis is placed on 'The American Dream' – young, working class immigrants searching for a foothold, while family and connection to a community are explored with brilliant efficiency.
There are few aspects of life that the book does not touch upon – and the author leaves the reader free to draw their own conclusions about the characters, their foibles and their morals. This 50th Anniversary Edition includes an exclusive introduction by Francis Ford Coppola, and is a must have for any admirer of the novel – and any fan of crime fiction.
'The Godfather 50th Anniversary Edition' by Mario Puzo is published by William Heinemann, £20