How to Create Best Content for Getting more Likes
We have often pointed out how tricky it is to get recognized on Instagram. The algorithm is ever-changing, the flux of new trends has increased, and the percentage of content creators is more than ever before. So how do you make the best out of Instagram with such high competition?
To get more engagement on Instagram, you must keep updating your strategies. Moreover, you have to keep tracking the progress in your statistics- the ups and downs in numbers, etc.
To make it easier for you, we have put down the best ways in which you can get more likes on Instagram based on the latest algorithm. Let's have a look:
Learn from Successful Content
Of course you need to follow the people in your circle, but that alone will limit your perspective. Diversity is an undeniable characteristic in the digital world. Most of the time, it is a mix of different content strategies that work for a new Instagram account. Hence, do your research and track the accounts that have recently made it huge on Instagram. The newer they are, the more complex and on-point their posts are. For instance, recently it has become very common to buy active Instagram likes to like your content. However, you will need to produce entertaining and serious content on different days if you want to maintain this traffic.
Create Contest Posts
It has become much easier to fish for likes through Instagram post contests. They work simply- you have to start a competition that others can only enter after liking the original post. The competition in itself can have different premises. For instance:
You can draw lots and give out a gift hamper
You can choose the best post based on maximum engagement
You can pick a follower who has the longest history of engagement with your post
Keep in mind that the reward is most important and should compel people to participate for profit.
Make Faster and Better Posts
Presently, it has become important to post consistently multiple times a day (at least twice for image posts) to keep up with the competition. To meet these new demands, we suggest that you create a good number of researched posts beforehand. This way, you will have something to launch and engage audiences with during emergencies. Other than this, you need to save ready-to-use templates from sites like Canva, Adobe, etc. so that posts can be created faster. Moreover, this way you can focus on 'content material' while maintaining content display. Choose 3-4 templates with matching aesthetics for the best results.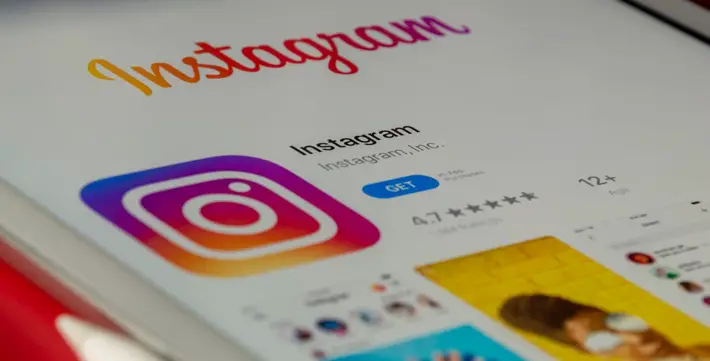 Create Interactive Posts
Interactive posts come in many formats. Today, stories have become the most interactive media on Instagram because of quiz stickers, poll stickers, quizzes, question stories, etc. However, there are still ways in which you can direct people to give you more likes on the actual Instagram posts. For instance:
You can run a poll by asking the user to comment if they are on one side and like if they are on the other.
You can directly leave a call-to-action, asking people to leave likes if they support a motion or a cause.
Ask people to 'double tap if you agree. It's a cliché, but it often works.
You must speak on topics that trigger the people in your niche. So you better have maximum information about your industry.
Also, note that Reels have become the most successful Instagram feature to date. So, if you are not posting reels yet- then you are losing out on a lot of potential traffic.
Instagram Statistics
Many sites give you overall Instagram statistics on what does and does not work in the app. Other than your account insights, these are extremely handy and it is always recommended that you put them into use. Some useful sites can be Buffer, Statistica, Hootsuite, etc. Below, we have listed the best statistics to help increase Instagram likes:
Carousel posts have the highest engagement rate per impression, followed by video posts, and finally, photo posts.
Posting on Tuesday will increase your chances of getting more engagement
By June, 2021, the most top ten hashtags on Instagram were- #love, #instagood, #fashion, #photooftheday, #beautiful, #art, #photography, #happy, #picoftheday, #cute
In January 2022 as much as 31% of Instagram users were between 25-34 years and over 2/3rds were 34 years or below.
Conclusion
As mentioned before, Instagram keeps updating itself both algorithm and content-wise. Hence, you need to keep tracking statistics time and again. For now, the points given above will greatly increase your Instagram performance, if applied properly on time. We will keep updating you on this topic and other marketing metrics of Instagram- so stay tuned.