Where Are We Now with Gambling in East Yorkshire?
The diversity in gambling opportunities for Yorkshire locals has seen great strides ever since the 2005 Gambling Act was put into place. There has been no shortage of bingo halls, racing tracks, and casino venues for people to enjoy. In short, if you live in East Yorkshire, there will always be a chance to place a bet, enjoy a few rounds of blackjack, or spin the reels on the latest slots.
The best part about all of this is that we can enjoy all this gambling safely and securely through the UKGC regulator and gambling authority. The UK is one of the strictest gambling regions in the world, continually putting the safety of each customer as its number one priority.
Online Casinos & Slots Entertainment
The beauty of online casinos and slots entertainment is the unlimited space it requires. You'll only ever fit a small number of brick-and-mortar casinos into the borders of East Yorkshire, but online? There are no boundaries. Hence, you have many online casinos and games to choose from, such as AmazonSlots's online slot selection. Therefore, we are spoilt for choice when picking out where to play our next slot or next card game online.
Another aspect of online gambling that we have noticed over the last few years is game capacity. If you think about it, the Grosvenor Casino in Hull can only hold so many slot machines and tables. Your online casino of choice can hold as many games as it likes, including some of the latest live casino games and game shows, complete with charming professional dealers you can chat to.
Don't forget you'll also get many more casino bonuses and promotions coming your way online. Not worrying about all those overhead costs of a real casino means more money to pump into online bonus offers, tournaments, and player promotions.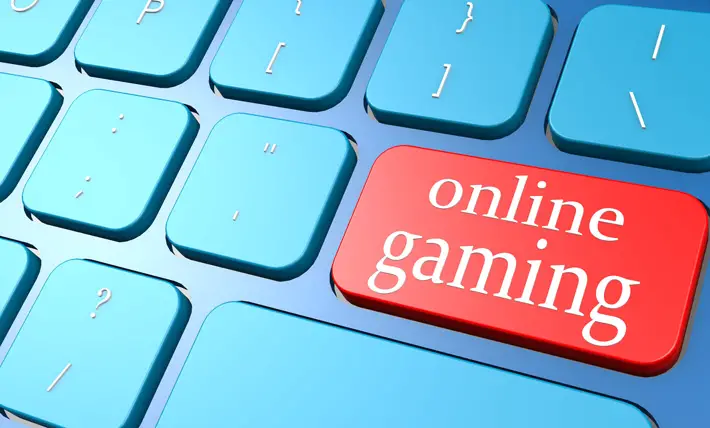 Gambling Regulations in Yorkshire
Like the rest of England, Yorkshire has a plethora of safe and secure online gaming sites ready and waiting for you to log in and play. Much like you would only use an official brick-and-mortar casino, for example, the Grosvenor Casino, you would only use fully licensed online casinos regulated by the UKGC, for example, the popular AmazonSlots gaming site mentioned above.
We're lucky to have these gaming sites available to us, as many other parts of the world are unregulated, which can often mean you encounter issues trying to get hold of your winnings. As you could imagine, that is something you would never want to experience!
The Latest Gambling News
As we alluded to earlier, the UKGC keeps on top of its gambling laws and the changing gambling environment. In recent times, stricter stake limits have helped lower budget players stay in control of their betting. While stricter advertising is helping to remove gambling ads away from underage people. It's a continuous challenge, but these tweaks and updates to the laws help everyone across Yorkshire and beyond enjoy gambling how it was initially intended – as entertainment.