How to Play Smartly on Mobile Casinos on the Go
With a smartphone gambling app, you walk around with a super casino in your pocket. This makes having fun convenient for the player and lucrative for the gambling company. To play safely and with control, there are some precautions one can take.
Online casinos have gone mobile en masse during the last couple of years, which has changed young peoples' attitudes toward gambling. The supply of gambling apps is quite impressive. With such abundance, one needs to be careful; not all gambling apps and online casinos are kosher. When fancying playing online casino games, primarily make sure that it's a licensed provider.
Licensed, highly rated, and a good software
A legitimate online casino, and mobile application, is licensed by the UK Gambling Commission. Thanks to the Gambling Act, which came early compared to other countries in Europe, in 2005, Britain has one of the world's safest (online) gambling scenes.
Having a regulation does not mean everybody follows it, despite the risks of not doing so. To make sure that the platform is licensed, go to the licensing authority's website and check the provider's license number. The license gives you all information about the company, such as if there are any complaints against it.
After this, see what ratings and reviews the platform has. What do other players say? If the negative reviews outweigh the positive ones, don't give it a second thought.
While the following may seem nerdy, it is not to be underestimated: What software is used for the platform? Search for, for example, "major software providers of online casinos" to get a sense of this market. If you see that the gambling app you are considering is made by reputable software, you get another insurance that makes your choice easier.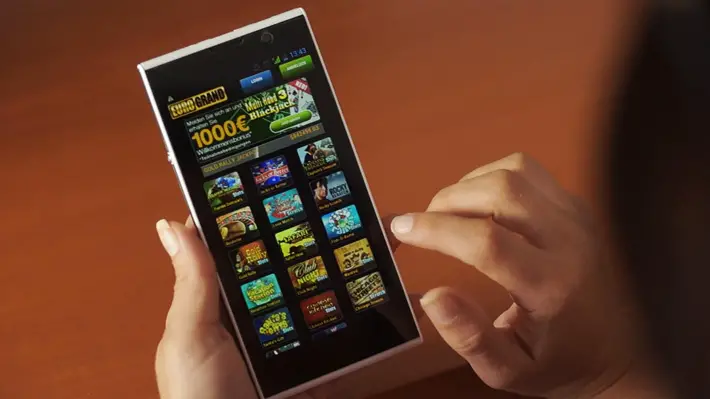 Authorities are making mobile gambling safer
After making sure that the app is a safe bet, keep in mind that gambling, online or IRL, can become addictive. Make sure you make a budget for how much you want to play for and thus can live with if you lose it all. Taking great personal responsibility for your playing is essential. At the same time, it is sometimes very hard since mobile gambling is so quick and easy to get rolling on.
Therefore, the Gambling Commission has recently introduced new restrictions that are designed to make online casino games less intensive, and safer. These rules have mainly targeted digital slot machines, a segment that accounts for about 70 % of online casino games and has the highest average losses per player.
Amongst others, the new rules stipulate that the gambling operator must display their total losses or wins to the player. There are now also limits on spin speeds and a permanent ban on features that speed up play or celebrate losses as wins.
Another change is a ban on so-called reversed withdrawals, a function that allows consumers to re-gamble money they had previously requested to withdraw. According to the Gambling Commission, evidence shows that this feature increases the temptation to continue gambling even though one had planned not to.