Yorkshire Culinary Jewel The Yorke Arms 'Not Financially Viable' After Covid Guidelines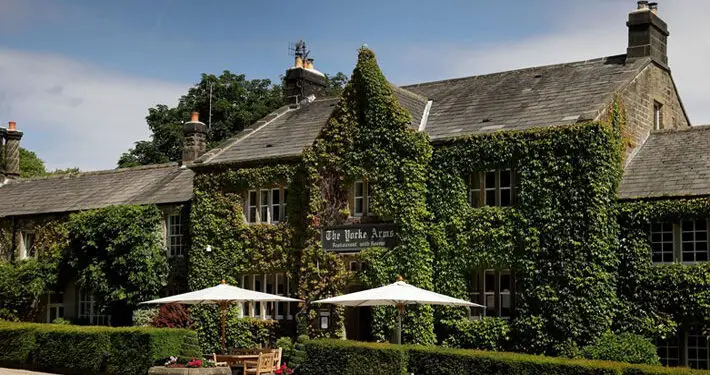 Having made the necessary decision to temporarily close The Yorke Arms to adhere to Government guidance, the once Michelin starred restaurant in Nidderdale is to become a country house available for private hire.
The upheaval in the catering industry following the Coronavirus pandemic has meant most restaurants have had to rethink their entire strategy – and many hundreds have gone out of business.
The new beginning for The Yorke Arms will see the venue aim to become 'the ultimate destination in which to reconnect and immerse in the ultimate staycation with family, friends or business colleagues'.
The experienced hospitality team will aim to provide the perfect culinary offering, and experiences to match. From picnics to fish and chips to Head Chef Frances Atkins' fine dining, anything is possible, and flexibility and variety will be key, with all parts of The Yorke Arms, including the well-stocked historic wine cellar exclusively available to guests.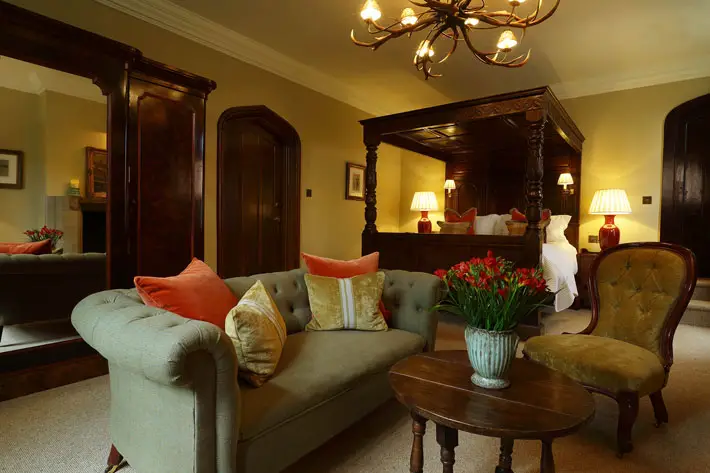 "We pick ourselves up"
Owner Jonathan Turner said, "The Yorke Arms has been a hostelry for over 100 years and the team are excited to move forward and ensure that legacy evolves and stays alive. Yes these are challenging times for all however we are determined not to let recent events prevent our guests from enjoying the enviable location and stunning interiors. This is Yorkshire. We pick ourselves up, dust ourselves down and move on".
With 17 individually styled Yorkshire-proud bedrooms with en-suites, The Yorke Arms can accommodate 33 guests overnight and many more during the day or evening. The living areas have been remastered including a new lounge with sofas to gather around a roaring open fire or television for the big match.
The dining room is now a versatile place for all guests to eat together and works equally as a boardroom meeting or a wedding ceremony room. The outdoor space to the rear of The Yorke Arms has been adapted and affords an open space for children to play and there are plans to reinstate the tennis court for the more active guests with the kitchen garden for the more reflective and tranquil.
Frances Atkins who has been the driving force behind the Yorke Arms for the last 22 years said: "With Jonathan's entrepreneurial vision the Yorke Arms will go from strength to strength. The comfort and atmosphere lends itself to the new offering and we need to continually adapt in uncertain times. Guest best interests have to be first and foremost and they can totally relax with ease and enjoyment."