Easy Outfit Upgrades For Busy Parents
When you are leading a busy life, it can be hard to pick a different outfit every day of the week. Instead of going through the stress of finding the perfect outfit every day, it is a good idea to have a base on which you build your look. This could be one or a few outfits that go well together and can be made to look better by adding one or a few items. Below, we will look at a few ways you can upgrade this basic look by adding a few items to it.
Repurpose a Scarf
If you have a few scarves, why not repurpose them into beautiful headdresses? A good headdress goes well with almost any outfit, especially in the summer and spring, when you do not have to put too much effort into what you are wearing. You can find some beautiful scarves for a few dollars online. Just ensure you buy a few so that you have different ones for different looks.
One Outfit for Different Situations
When you need to transition from one situation or environment to another, it is always a good idea to make sure that the outfit you have on can fit these different scenarios. It can take some effort to go home and change from a day outfit to a night outfit, and since you are a busy parent, you might not have the time to do this. One simple way to make things easier on yourself is to have an outfit that can transition from day to night.
It is always helpful for the ladies to have a casual dress that can be worn at the office and at a party, so that you can transition seamlessly to a night event. For men, a good suit can fit in both situations. All you need to complete such an outfit is a designer accessory. Watches by TAG Heuer are always a good option because they will complete your outfit without looking out of place, regardless of the event you are attending. You can buy pre-owned and new watches from Chronext, all of which have been authenticated. If you're looking for budget-friendly watches to match up your style, Nordgreen watches would be a great choice to complete your look without worrying about a bigger budget.
Accessorise
Accessories add something special to your outfit and can make a huge difference. Accessories do not have to be jewellery, but they can also be as something simple as a scarf or a bracelet. You can get a few pieces of jewellery that complement different outfits, so that no matter the outfit or the choice of accessories, everything goes well together effortlessly.
Buy Some Jackets or Blazers
A blazer or jacket is a good way to add some elegance to your outfit. They are especially useful when you want to have a somewhat serious look while not going all the way. Wearing a jacket over a t-shirt or blouse is a good way to feel and look smarter without having to spend too much money on an upgrade.
Have Different Pairs of Shoes for Different Occasions
Shoes complete an outfit and can transform your look without you having to do too much. Try to invest in different pairs of shoes and heels, so you do not have to think about what you want to wear while rushing out the door. Easy-to-wear casual shoes and heels are a good option to have if you are so busy that you do not have time to deal with laces and straps.
Add a Splash of Colour
A monochrome ensemble can be boring and unattractive. Adding a piece of clothing with some colour can transform such an outfit into a gorgeous one. A brightly-coloured jacket, belt, scarf, or pair of heels will work wonders.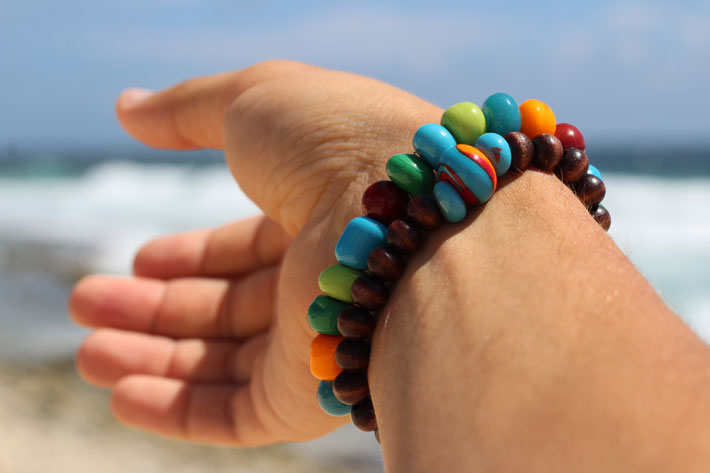 Buy Fewer, Better Outfits
If you are on a budget, try to buy fewer, better quality items. Instead of buying three items for £50 each, why not buy one high-quality item for £100? Expensive items not only look and fit better, but they also last a lot longer than cheaper alternatives. An added benefit of doing this is that it will be easier to find clothes to wear, as you will have fewer options to choose from.
Buy the Right Fit
Clothes that fit right are flattering and look a lot better. Buying clothes that fit right ensures that you do not have to take them to a tailor to have them adjusted for fit or length. When buying clothes that are the right fit, try to go with ones that complement your body shape. If you are skinny, try to go with skinny jeans. If you opt for new dresses, try to get ones that flatter your body in a classy way.
Mix it Up
Mixing it up can give you different options that look better than what you had before. Mixing two opposing patterns or mixing stripes with a floral pattern gives you different options that you can play with without having to spend too much time thinking about your next look.
Add a Pocket Square
For men, a pocket square might seem like this is a small upgrade, but small, finer details like these can go a long way in upgrading your outfit. Pocket squares turn a plain old jacket into a fashion statement. There are many different options available, so choose a patterned or plain one that shows off your style.
Add New Items to Your Wardrobe
If you wear the same outfits every day, you may start feeling like your wardrobe needs a makeover. Instead of overhauling the whole wardrobe, why not invest in some new tops and jeans? Doing this will make you feel more stylish and give you new options to play around with.
Have a Few Monochrome Outfits
Although adding a dash of colour can transform your look, sometimes you just need something to wear without thinking too much about it. Monochrome outfits can help here because you do not have to think about matching them. Black and white is always a good combination.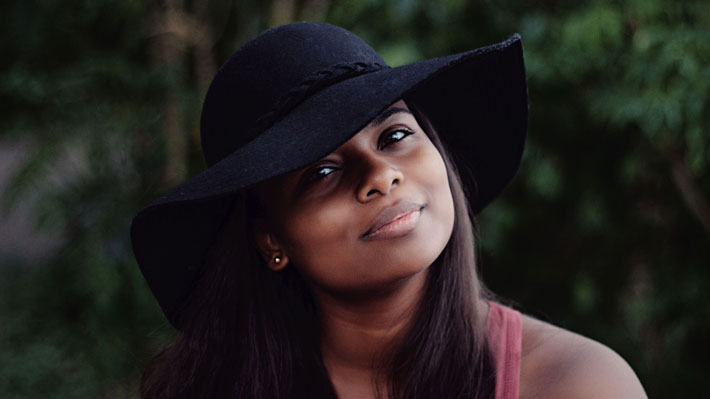 Invest in Hats
Hats add something extra to your outfit. Many hats also go with different outfits, which means you do not have to buy too many of them for all the outfits you have. Try to go with a few different hat styles, so you always have different options when you need to accessorise with one.
Cardigans
Cardigans are getting popular again because they are versatile and can be worn with almost any type of trousers. Cardigans also have the added advantage of giving you a choice between looking fashionable and cute, depending on how you wear them. They are an easy enough upgrade when the weather starts getting colder but not too cold for warmer layers.
Categorise Your Clothes and Accessories
When you need to get to the office fast, it can be frustrating to have to dig through summer dresses before getting to the suit you want to wear for an important meeting. Categorising and organising your clothes can save you from this agony. A good place to start is adding some hangers to your wardrobe. If you can, have different drawers for the different types of accessories you have.
Get a Few Handbags
A good handbag can be either be a functional or style statement. Handbags can work as accessories for when you need a purse when going out or as something more practical for your makeup and other items.
Upgrading your outfits can be as simple as adding a few items to your ensemble or going all out and adding new clothes to your collection. Just ensure you get lots of different items and accessories that go together, so you can find an outfit quicker when pressed for time.