An Interview with Wrestling Legend Hacksaw Jim Duggan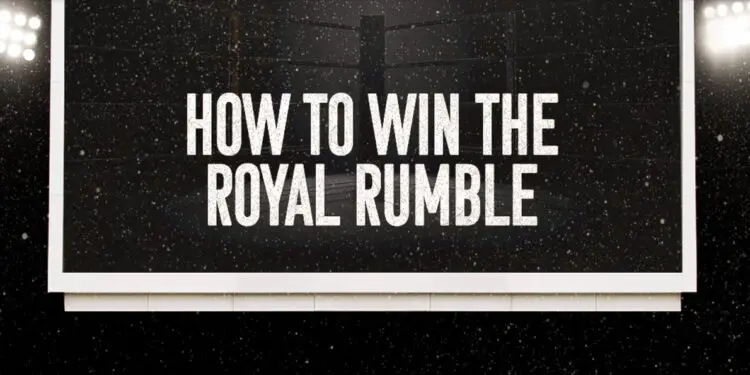 "In a Royal Rumble, anything goes," says Hacksaw Jim Duggan, WWE Hall of Famer and winner of the inaugural Royal Rumble back in 1988.
That match-up, which became the highest viewed wrestling event of all-time on cable TV, has gone down in wrestling legend. Duggan, who entered the Rumble at #13 fought off all-comers until a final showdown with the fearsome One Man Gang. Duggan triumphed after pulling off an audacious piece of evasive wrestling, using his opponent's giant weight and speed against him as he propelled him out of the ring using the top rope.
Such was the event's success, the Royal Rumble became a staple in the wrestling calendar and one of the annual 'Big Five' match-ups, alongside WrestleMania, SummerSlam, Survivor Series and Money in the Bank.
Talking to Betway online casino, Duggan states: "In my portfolio of wrestling achievements, that's the biggest one. Nobody was more surprised in that whole building than me after I won the thing. I sometimes look through the order of the guys that went out and keep going down and down until ultimately I get to the winner: Hacksaw Jim Duggan."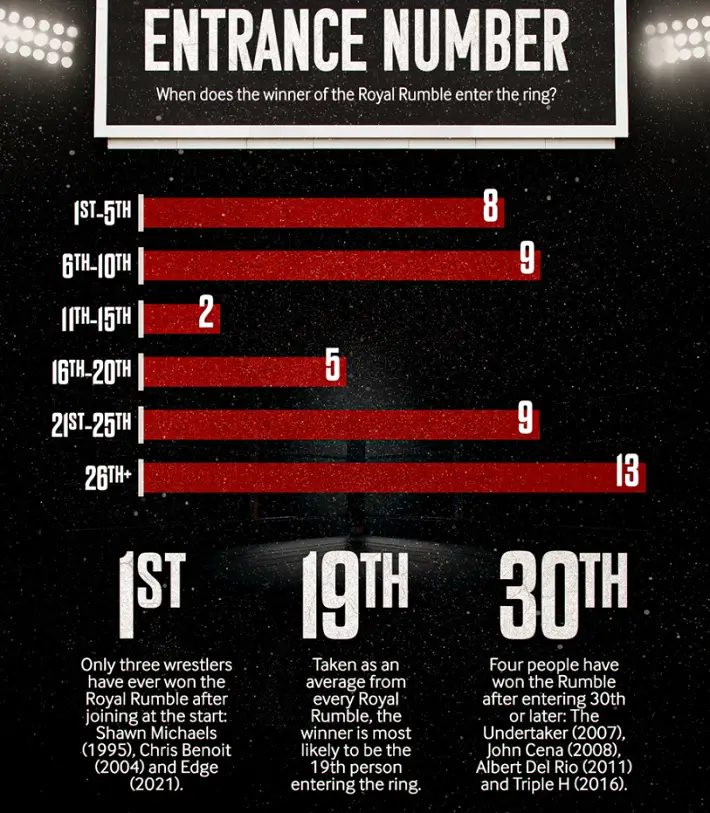 It was a golden era for wrestling, with the personas and staging a lot less managed than today, as Jim recalls: "You had a unique group of guys back then. I think overall the talent nowadays is much better in terms of athletic ability, but my generation of guys were much more creative. We didn't have a board of guys coming up with our character – I own Hacksaw Jim Duggan and trademarked it long before I went to WWE – so we were much more willing to try something new."
How, then, does a self-confessed 'brawler' go on to win the most prestigious title in wrestling? How did he do it and what are his wrestling secrets?
"You want to be aggressive, you want to be strong, you want to be quick, and luck of the draw has a lot to do with it as well," he says.
"It's always better to come in later. You're fresher than the guys who've been out there longer. For the first five guys, that's a long time in the ring. You can be kicking butt and then somebody comes up behind you and that's it. It's very different to a singles fight. I liked being able to control the pace in a fight, but in a battle royale or a Royal Rumble, forget about it. Nobody's controlling nothing, it's like the Wild West out there."
Duggan's passion for wrestling clearly remains very strong, despite his days in the ring being over – although he did manage an incredible return to the Royal Rumble – at age 58! – in 2012.
"Everything about the Royal Rumble in 2012 was harder," he says. "I knew it would be a challenge because all the kids were 15 or 20 years younger than me. I wasn't in my prime anymore and I was worried about how I looked physically. I wore trunks and boots and as I got older, my trunks just kept getting bigger and bigger."
Big trunks or not, once boots hit canvas Duggan felt transformed: "Stepping through that curtain, that place was hoo-ing and yo-ing and USA-ing and I could have taken on Andre the Giant again man, I was 10ft tall when I hit that ring. The people have elevated me many times over the years and they had me walking on a cloud that day."
Now 68, Jim Duggan leads a much quieter life these days, although his popular wrestling podcast shows he can still get animated about the sport. A second time cancer recoverer, has he finally hung up his boots for good?
"Nowadays, my dog barks and I jump off the couch and pull a hamstring," he laughs. "I've had my health issues, so I don't think I'll be hitting the ring anytime soon."
His legend assured in wrestling circles, Hacksaw Jim Duggan's life after sport echoes his winning strategy in that fateful Royal Rumble all of 34 years ago: "The whole thing is about longevity," he says.