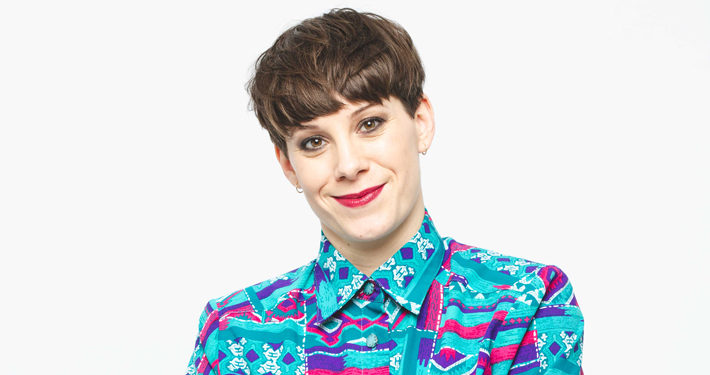 Fresh from the Edinburgh Fringe, Suzi Ruffell's new show 'Dance Like Everyone's Watching' is all about Suzi being happy for a change! But before you go for the off button, fear not: there's still a heady dose of anxiety and misery – all oozed out via a mix of storytelling, observations, a dash of social politics and a lovely routine about a smear test.
We asked for her Famous Last Words…
Last thing you did that made you feel good?
I have just made a cup of tea and had four chocolate biscuits, felt great initially but feeling a little sick now.
Last thing you'd want to be doing right now?
Having lunch with Piers Morgan. I have never met him and I am pretty sure he wouldn't fancy lunch with me either, just get the vibe that we wouldn't get on.
Last night on Earth… What's your poison?
Pinot Noir, my favourite wine.
Last supper… What are you ordering?
My mum's roast dinner, is that possible?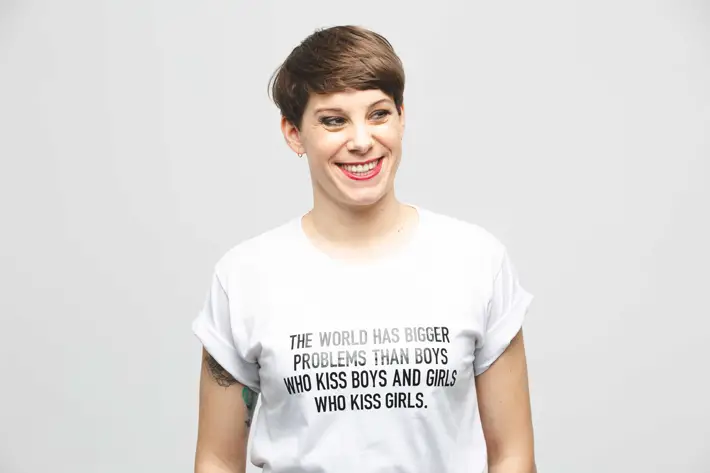 "Be with someone who makes you laugh"
Last person you'd want to share a drink with?
Well, I have already mentioned Piers. I think a shandy with Katie Hopkins would be about as much fun as jumping into an industrial sized bin.
Last time you shed a tear and why?
I cry a lot, happy things, sad things, a couple of weeks ago two of my best friends got married, I cried a lot before that. Toy Story 4.
Last refuge… where would you go?
My parents' house in Portsmouth. It's where I always go when I need a little break from London life. Lots of tea, ice cream and my Dad is forever watching those murder shows on Sky which are really addictive.
Last the course… tips on loot, love & life?
Tips on loot, love and life? I am getting married next year so hopefully I know a little about that – be with someone who makes you laugh and who you never tire of being with. Life tip? Always put some dark chocolate in a chili con carne.
Last but one… random question: Tell us about something that interests you that nobody else knows about. Like Gaelic football… or porcelain.
I have started painting recently, doing watercolours. I have absolutely no natural flair but I am really enjoying it.
Your Famous Last Words?
You have been a great audience, I have been Suzi Ruffell, good night.
Suzi Ruffell's 'Dance Like Everyone's Watching' comes to Bradford Studio, Oct 23 and Richmond Georgian Theatre Royal, Oct 24
For full tour details visit suziruffell.com