How to Choose the Best Vinyl Flooring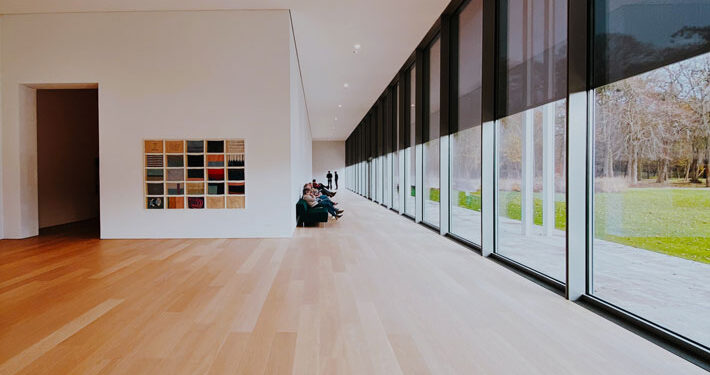 Vinyl floors are popular among homeowners for bathroom and kitchen applications for many reasons. Vinyl flooring is stain and water-resistant – a versatile cousin of linoleum it offers excellent durability. No doubt, vinyl flooring is an economical and attractive choice.
If you want to choose the best vinyl flooring, here are some tips that you should find helpful.
Thickness of Vinyl
It is essential to choose the best thickness of between 2 mm and 3 mm for low-traffic areas. For a small area with limited traffic, feel free to pick planks of 2 mm, 2.5 mm, or 3 mm thickness. Thin vinyl planks can be budget-friendly.
You can give a fresh look to a small room, but remember that thin vinyl may reveal different imperfections in the subfloor so that you may need a concrete subfloor.
Choose Planks for Areas with High-traffic
For common areas around your home, you will need planks between 3.2 mm and 4.0 mm for high-traffic areas. You will need these planks for the kitchen and the living area. This thickness offers a fantastic balance of affordability and durability. You will have a soft feel under your foot and give extra comfort in living areas.
You will find the thickest vinyl planks are between 5 mm and 8 mm. These planks may be expensive but are very durable, similar to real wood. Thick vinyl may be an excellent option with an uneven or thin hardwood subfloor.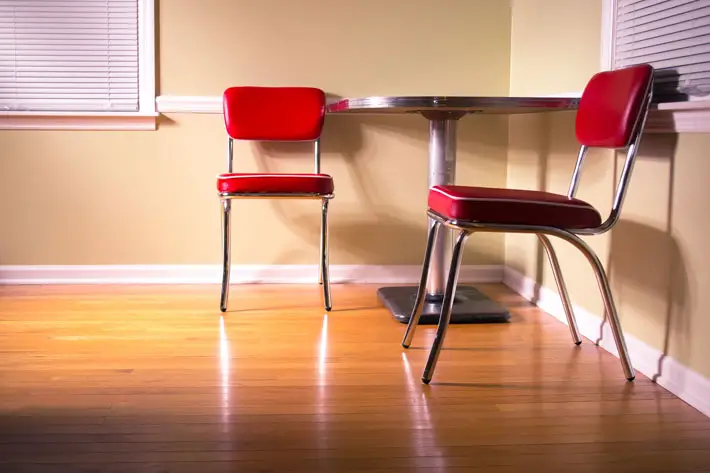 Compare Wear Lines
Choose a no-wax vinyl top coat for an affordable wear layer. Remember, a top layer can increase the durability of vinyl flooring. A no-wax coating may be made from vinyl or urethane and can be an affordable option.
Make sure to apply a protective coating every 2 to 3 years as it may wear off with time. These coatings are available in different budget options and thicknesses. For maximum durability, you can choose a urethane coating.
These coatings are based on advanced materials, including aluminium oxide. They may offer excellent protection against regular wear. Enhanced coatings of urethane may cost more but will help you to improve the life of the flooring.
Choose the Width and Colour
If you need affordable colour patterns, you can choose printed vinyl. These are inexpensive because the pattern or colour is directly printed on the vinyl. Scratches can be visible easily on this type of flooring. It is affordable and great for large coverage areas.
Pick inlaid vinyl for real wood because the colour penetrates the whole floor. Fortunately, it may not scratch or dull easily like printed vinyl. Inlaid vinyl may cost more, but retains its look as compared to printed vinyl.
Choose glued planks as permanent installation options. These planks may directly adhere to your subfloor. You'll find it great for high traffic areas. It has resistance to slipping or peeling, although you may find it challenging to remove the flooring after installation. It is probably best to hire a professional for the installation.