How to Teach a Child to Practice Good Dental Hygiene?
Little ones can be a little resistant when teaching them new things, especially oral hygiene. However, you can visit a dentist in Hale for some help and guidance when it comes to teaching your child oral hygiene. Your child would develop and follow a strong dental routine that promotes lifelong oral health with the right strategies.
When Should You Start Oral Hygiene
This process should start when your child is still an infant. Your child is too young to learn at this stage, but you can start practising oral hygiene by using a moist cloth to wipe their gums after breastfeeding. This step will help you establish a foundation.
As your little one starts eating and teething, oral hygiene becomes a lot more important. You can use a rubber brush with soft bristles that slip easily on your index finger. Gently brush your baby's gums.
You should schedule the first dentist appointment close to your little one's first birthday. This visit will help your child get familiar with the dentist and the environment at the dental clinic.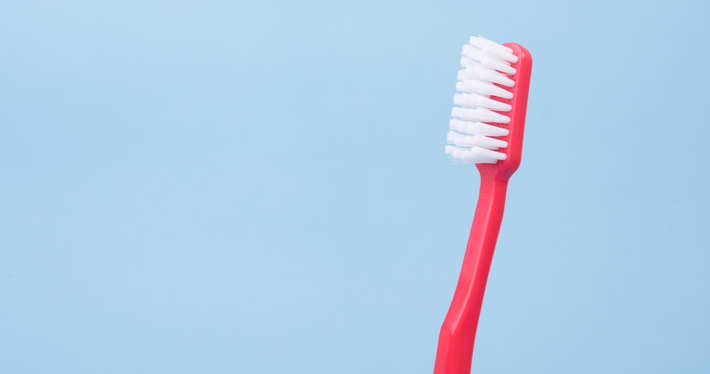 Tips for Teaching Your Child to Practice Good Oral Hygiene
It is essential to focus seriously on dental hygiene at the end of toddler years, so your child understands the importance and what to do to achieve it. If you're new to parenting and not sure where to start, here are a few tips that would help you teach your child oral hygiene.
1. Let your child brush their teeth but supervise them until age 7 or 8 or until they can effectively brush their teeth independently. Have them brush it in front of a mirror so they can notice their hand movements.
2. You can even brush along with your child and show them how to brush back to the molars. The child would find it easier to learn this way.
3. Use a toothbrush timer app to help your child brush their teeth for two full minutes every time.
4. Talk to your child about tooth decay and the importance of brushing their teeth. Tell them how not brushing regularly would affect their teeth. But don't scare them; find out ways to address this issue using kid-friendly and positive terms.
5. Book regular check-ups with the dentist to make sure your child's teeth and gums are healthy. This way, you will know if your child is doing a good job brushing their teeth. This would build a friendly and positive rapport with the dentist, and your child would not be scared to visit them.
6. Similar to brushing teeth, it is equally important to teach your child about flossing. Floss for them until they reach the age where they can do it for themselves, which is usually around ten years of age.
7. Get your little one kid-themed toothbrushes and flavoured toothpaste to get your kids excited about oral hygiene.
The Final Note
Following these seven tips to teach your child to practice good oral hygiene successfully would help your little ones in the long run. It is equally to talk to them about oral health from an early age as this will encourage kids to develop excellent habits that can last a lifetime.