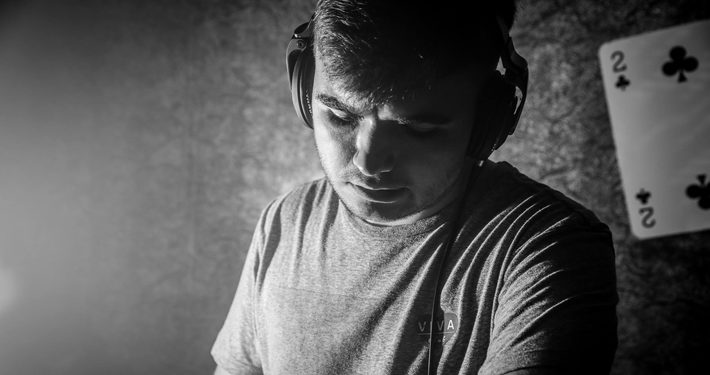 Songwriter, producer, DJ… former banker. Leeds collaborator goes solo…
YOUR NAME: Stone Forte
HOW LONG HAVE YOU BEEN PLAYING MUSIC?
22 years (most my life, guitar & keyboard) / 8 years Live DJin (pretty much from when I was legally allowed in a club).
ANY PAST BANDS OR COLLABORATIONS WE SHOULD KNOW ABOUT?
Remixed for Paul Oakenfold & CeCe Peniston from my previous work.
GIVE US 3 REASONS WHY WE SHOULD TRACK DOWN, LISTEN AND DISCOVER YOUR MUSIC?
You never know what you're going to get.
WHERE DO YOU SOUND BEST – FESTIVAL, CLUB, BEDROOM – OR SOMEWHERE ELSE?
Club, people will be surprised.
WHAT WAS YOUR FIRST..
RECORD?
Nightcrawlers – 'Push The Feeling On'.
CD?
Eminem – 'The Slim Shady EP'.
DOWNLOAD?
'Heads Will Roll' (A-Trax Remix).
SO, WHEN IT ALL GOES RIGHT AND YOU'VE GOT A BOTTOMLESS PIT OF MONEY AND LONG QUEUE OF HANGERS-ON, WHAT WILL BE YOUR BIGGEST MUSICAL INDULGENCE?
Always fancied one of these vans with full decks and sound system that pulls out, only thing missing from festivals is one of these in camp site.
"I've got Maracas"
SO, WHEN IT ALL GOES WRONG AND YOU'RE LEFT BITTER AND TWISTED AND CURSING THE MUSIC INDUSTRY, WHAT DO YOU FALL BACK ON?
I had my head screwed on so to speak growing up (was boring) and went to Uni to study International Business so I can pretty much do anything, although I'd like to go try clean up the oceans or help with things anywhere aboard where I can put my hand in sand.
WHAT ARE YOUR MUSICAL GUILTY PLEASURES?
Donk or hard rock – depends my mood.
WHO ARE YORKSHIRE'S FINEST IN CULTURE, SPORT AND MUSIC?
Sleepin' Is Cheatin' and Voodoo throw most of the parties – got to be either of them two!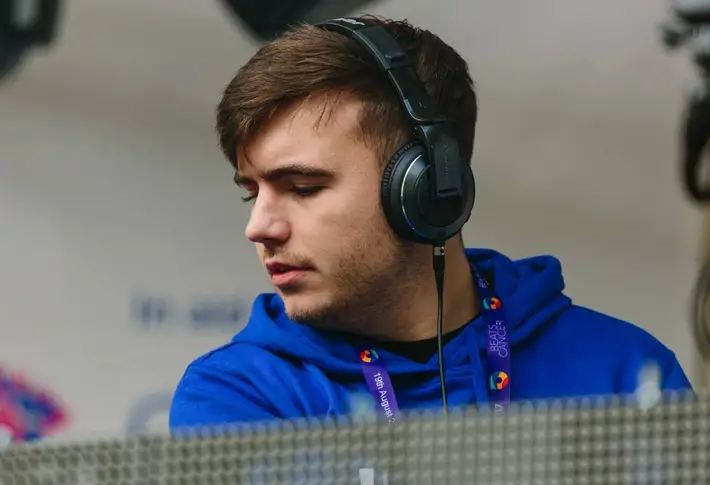 NAME YOUR SUPERGROUP – WHO'S PLAYING WHAT, WHO'S ON VOCALS AND WHO'S YOUR BEZ?
Lead Singer: Maynard Keenan (Tool) or Chester (Linkin Park) would need to fight it out. Would just get either Mark Ronson or Calvin Harris making the beat. And Bez can be Bez, I've got Maracas knocking about.
GO SEE THIS FILM: 12 Monkeys.
GREAT LOST BAND/ARTIST: Both Chester & Keith Flint, big losses for me.
WOULDN'T BE CAUGHT DEAD SUPPORTING: Paris Hilton.
LONDON, L.A OR LEEDS? Leeds.
AND FINALLY… AS YOU LEAVE THE STAGE, WHAT ARE YOUR PARTING WORDS?
Where we all going after?
'By My Side' by Stone Forte is out now, via Kobalt