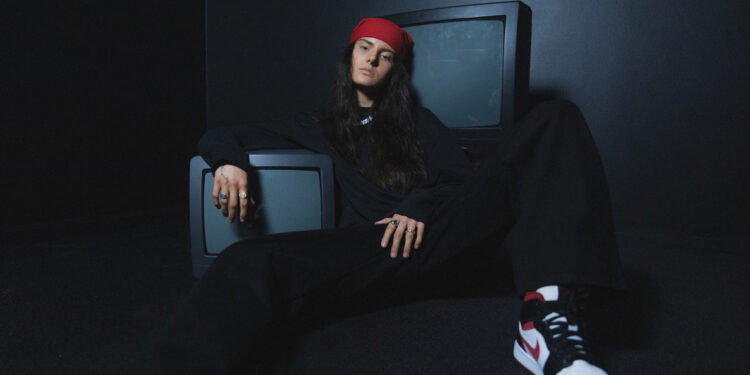 Upbeat rap with plenty of musical versatility,
from Norway…
What's the title of your latest release, and what does it mean to you?
My latest release is called 'VIBE KILLER!' And I feel like when I made this I tapped into a new type of sound, and it opened some new doors for me musically.
What was the hardest part about putting this release together, and why?
The hardest was actually getting the mix and master right, haha. Me and my producer had a very strong vision for the sound of it so it was a lot of back and forth until we got it right.
Who produced the release – what did they bring to it?
My producer and I work very closely on the producing side, so usually we do it together and he is really talented and knows my sound and vision better than anyone so we work very well together.
What do you want the listener to take away from listening to your music?
I want them to feel empowered or just make them feel whatever feeling that comes naturally to them.
How does a track normally come together? Can you tell us something about the process?
Me and my producer lay down a riff or some chords first and then I just hop on that and start freestyling till I'm empty. The second I feel strongly about something then I just go off of that and start putting together the lyrics and stuff
What band/artists have influenced you the most since you started this project, and why?
During this project I've just been in my own head and world. But when I started rapping I was definitely influenced by 2Pac and XXXTentacion and Juice WRLD.
What countries would you like to tour? Are there any standout venues you'd like to play in?
Everywhere!! I just wanna travel and play for the people who want to listen.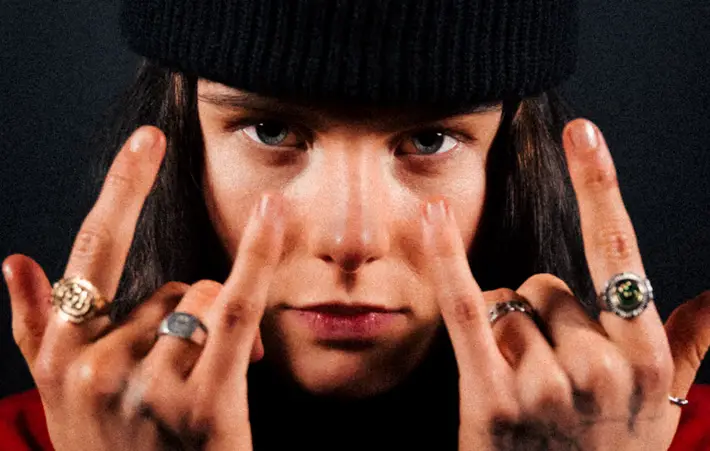 If you could pick one track for our readers to listen to in order to get a taste of your music, what would you pick, and why?
Probably 'KitKat' because that sound is very much me, haha.
What ambitions do you have for the band/your career?
I wanna be able to tour every album and just keep doing what I do which is making the music.
Finally, as you leave the stage, what are your parting words?
See u on the flip side mf.
For more info visit: instagram.com/asholsen