Queens of the Stone Age (Remastered) by Queens of the Stone Age – Album Review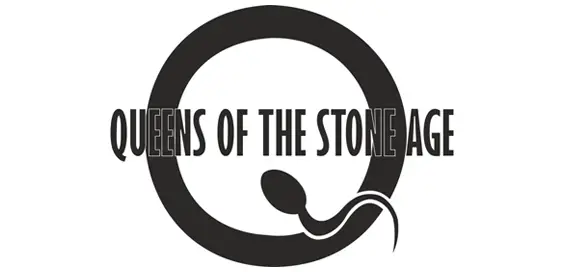 by Matt Callard
A remastering for Queens of the Stone Age's debut of riff-rock reinvention.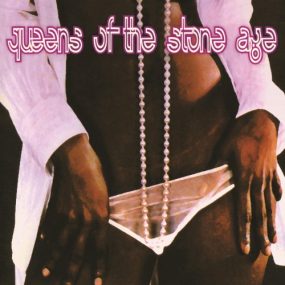 Changes are too subtle for my cloth ears – the guitars a little thicker, probably – but the dry power of the record remains undiminished nearing 20-years on.
"A great band off the leash"
Monotonous, pummelling and underscored by a vital pop sensibility, here was a great band off the leash. Primal and channelling rock energy like only the best three-piece bands can.
QOTSA reinvigorated hard rock just as it looked like it might never get over its post-Cobain withdrawal symptoms.
8/10