Marble Skies by Django Django – Album Review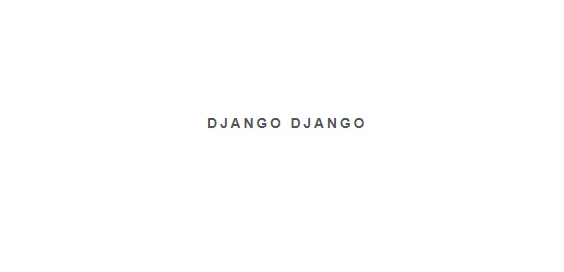 By David Schuster
Picture yourself at Glastonbury: The sun is shining, you've a cold cider in your hand and you're looking for something lively to listen to and possibly, after another cider, dance around to. Then you hear 'In Your Beat' coming from a nearby stage – and it's perfect.
The song appears on Django Django's latest album, Marble Skies. This, and the best of the other songs on the release, share that special place in time and space when electronica blends with the golden light of a late summer's afternoon and forever mellows into warm evening.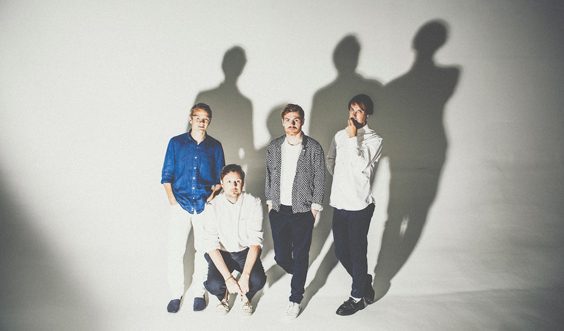 "Warmth"
Like other great sundown moments from Air, Daft Punk, or Crystal Fighters, 'Surface To Air', 'Tic Tac Toe' and the title track offers music to dance or chill to, as the mood takes you.
This third album from the London four piece isn't likely to disappoint their legion of fans. Production-wise the group have crafted a thoroughly modern-sounding album using surprisingly retro sounds. I can hear the distinctive tones of Vocoder, 80's Syn Drums and a Hammond Organ, all of which create an immediately endearing warmth.
"Driving beat"
As a whole the album isn't entirely without shortcomings. 'Sundials' and the sub-Gary Numan-esque 'Beam Me Up' slip over the line from laid back to bland, with the chorused vocals becoming monotonous. 'Fountains' is a particularly disappointing closing track – 'Further', with its driving beat, reminiscent of Adam and the Ants' twin drum sound, would have made for a much better closer.
Despite being a flawed gem, it's undoubtedly true that Marble Skies is a gem. Play it as you're enjoying that cool glass of cider as the sun sets – even if you're only in the back garden.
7/10