Death Wish by Brian Garfield – Review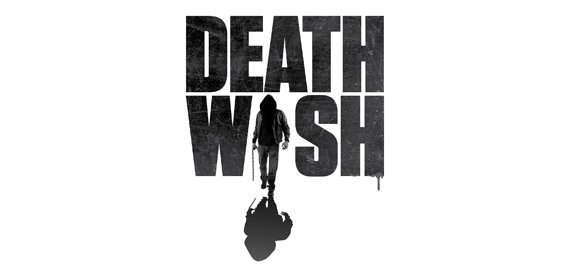 By Rich Barnett
With newspapers running stories about criminals and outcries about soft sentencing, Brian Garfield's tale of revenge perhaps taps into current thinking more than it did when was first published in 1972.
Overshadowed by the 1974 Michael Winner-produced film that starred Charles Bronson, the book is without the film's constant bubbling undercurrent of violence that springs from the murder of lead character Paul Benjamin's wife and his daughter being left comatose.
Garfield assembled a story that mixed the relatively mundane (the lead character being an accountant) with the downright awful, but it's Paul Benjamin's relationship with his work colleagues and his son-in-law that occupies much of the story.
"Torn life"
A devoted husband and father, he struggles with the violent attack's aftermath, but rather than being sympathetic he is constantly at loggerheads with his son-in-law, a lawyer working for a Stateside equivalent of Legal Aid. As Benjamin becomes more angry and believes revenge is his only solution, he boxes himself into a constant difference of opinion that merely pours aviation fuel on Benjamin's troubled waters.
Work colleagues offer a respite, and the constant 'take as much time as you like' runs through more than half of the work.
Pulling the strands of his torn life somewhat back together, he flies to Nevada for some auditing, but when that work is completed, buys a gun and on his arrival home in new York, the shooting spree begins.
Garfield's shooting descriptions are quick, sharp and lack the gung-ho glory found in so may revenge films, and this work is all the better for that.
A highly interesting thriller that moves at a pace, it's no cheap 1960s pulp novel but a work that explores the complexities of relationships, both between family members and work colleagues, after a tragedy.
'Death Wish' by Brian Garfield is published by Duckworth Overlook, £7.99