The Widow of Bath by Margot Bennett – Review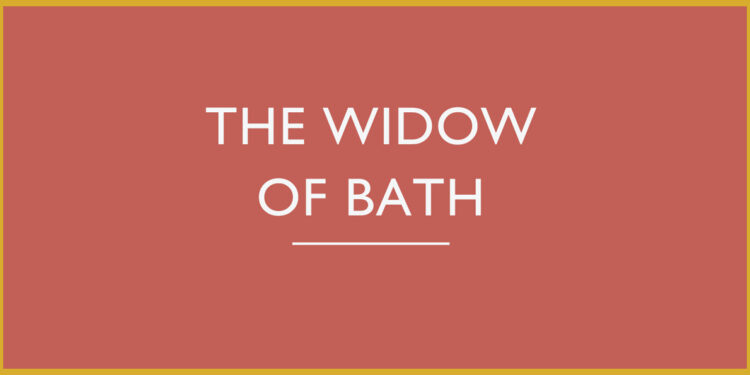 By Sarah Morgan
Last year, the British Library's wonderful Crime Classics collection introduced me to Scottish-born author Margot Bennett via its re-release of The Man Who Didn't Fly.
To be honest, I wasn't overly impressed. It was a decent potboiler, but not one that had stood the test of time. I found its tone rather too light-hearted, so was a little wary when a copy of one of her previous works, The Widow of Bath, dropped through my letterbox.
It too begins in a slightly jokey fashion, which I find rather off-putting. However, it soon warms up nicely and turns into a taut and tense tale with more twists and red herrings than you can shake a stick at. As Julian Symons remarks in Bloody Murder, his seminal look at the crime genre: "There are a dozen clever deceptions in the book, twice as many as most writers would have given us."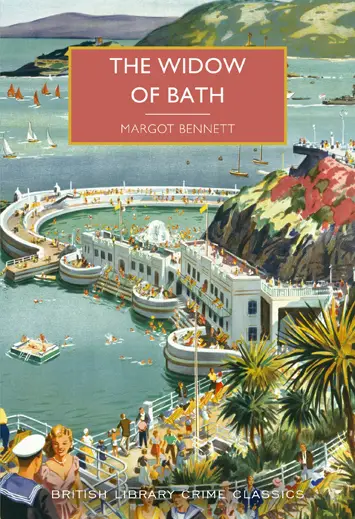 At the centre of the plot is Hugh Everton, a young man who once had a bright future ahead of him as a diplomat until he made a terrible mistake which almost cost him his life, and led to a spell behind bars.
"Weaves an incredible tale"
While staying in a small hotel in a down-on-its-heels seaside town, Hugh bumps into his old flame Lucy, who lives nearby. They become reacquainted one evening, and he's invited back to her home along with two other men, one of whom he thinks he recognises. Later that night, Lucy's husband, a straight-arrow judge, is found dead.
None of the evidence seems to add up, so Hugh decides to investigate, during which he uncovers hat-sellers dreaming of bigger things and hotel workers who may not be what they seem – as well as the truth about those closest to him.
Bennett weaves an incredible tale originally published in 1952 and set as Britain and Europe struggled to deal with the aftermath of the Second World War; it's almost a document of that period as much as it is a crime thriller.
If you think the plot sounds as if it would make a good TV drama, you'd be right. Bennett herself penned a six-part adaptation filmed by the BBC in 1959, starring the likes of Guy Rolfe, Barbara Murray, Peter Sallis and John Justin. Sadly, it's been wiped from the archives – contrasting and comparing it with the novel is an intriguing thought.
'The Widow of Bath' by Margot Bennett is published by the British Library, £8.99 paperback