The Man Who Didn't Fly by Margot Bennett – Review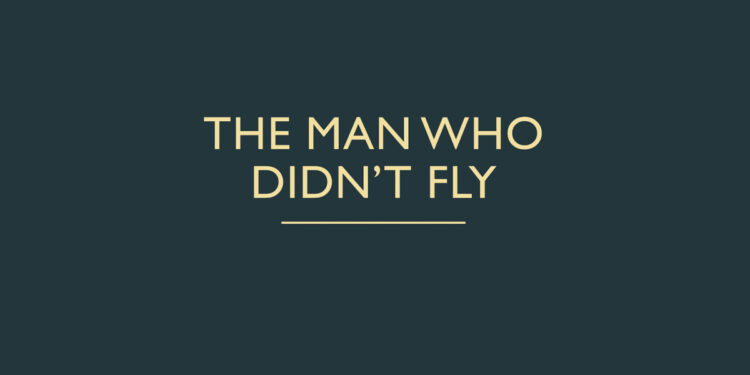 By Sarah Morgan
The British Library's Crime Classics series rumbles on in its seemingly never-ending quest to introduce readers to long-forgotten works by authors whose names have fallen by the wayside.
Why Margot Bennett herself isn't better remembered is a mystery. She lived an extraordinary life that included a spell as a copywriter in Australia and being wounded while working as a nurse, translator and broadcaster in the Spanish Civil War, during which she met her future husband.
On her return from the continent, not only did she pen numerous well-received thriller and crime novels, she was also a successful TV scriptwriter who worked on such series as Emergency Ward 10, Maigret and Suspense, among many others.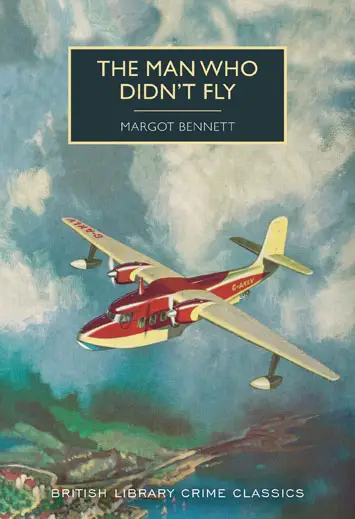 Doctor Who fans may like to note that in 1964 she became the first female writer to be associated with the programme; unfortunately the historical adventure she was lined up to write never came to fruition.
"
She did, however, adapt The Man Who Didn't Fly, perhaps her best-regarded novel, for an episode of Kraft Theatre, an American TV anthology series (starring a young William Shatner, no less) – I'd certainly be interested in seeing that.
The book itself focuses on the aftermath of a crash involving a privately chartered plane en route to Dublin. All on board were killed, but one of the four passengers meant to be travelling didn't fly. The police investigating the incident wonder if the fourth man may have staged the 'accident' in order to fake his own death.
Their suspicion leads them to the home of the Wade family, whose lives were entwined with all the men involved, although their initial account of the days leading up to the tragedy cause more problems than they solve.
The book narrowly missed out on winning the inaugural CWA Gold Digger award in 1955; Bennett eventually won three years later for her novel Someone from the Past. I'm interested in reading the latter to see if it's stood the test of time, because although The Man Who Didn't Fly is beautifully structured and has an intriguing premise, I'm not convinced by its tone – at times it feels a little too lightweight and flippant.
Also included in the volume, however, is a rather excellent short story, also by Bennett, entitled 'No Bath for the Browns', which is worth the cover price alone.
'The Man Who Didn't Fly' by Margot Bennett is published by the British Library, £8.99 paperback