Dead Man's Grave by Neil Lancaster – Review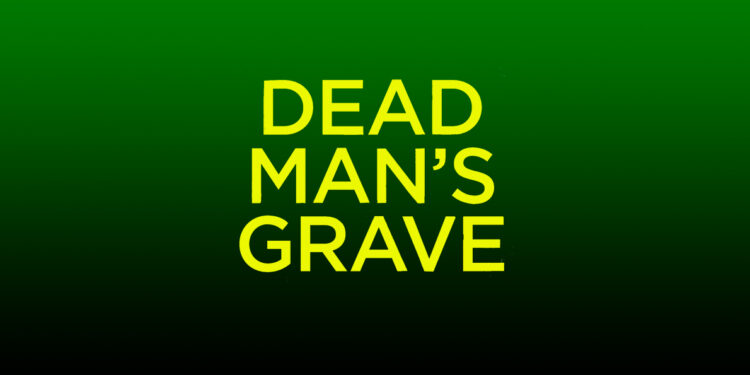 By Sarah Morgan
Crime fiction is in rude health north of the border.
Tartan noir, as it tends to be labelled, has some big guns, including Val McDermid and Ian Rankin, as well as others who deserve to be just as well known – Alan Parks is a particular favourite of mine.
Neil Lancaster isn't quite on a par with them – yet. He does, however, have the skills to pay the bills, so is a name to look out for. What's more, he appears to have drawn on some of his own life experiences to create DS Max Craigie, the central character in Dead Man's Grave; it is the first of a promised series about Craigie and his cohorts.
After leaving the RAF in 1983, Lancaster was a military policeman before joining the Met in 1990. He was a covert surveillance expert who retired in 2015 and moved to the Scottish Highlands, where he's spent the past six years penning novels (he's the creator of the Tom Novak series) and working on true crime documentaries.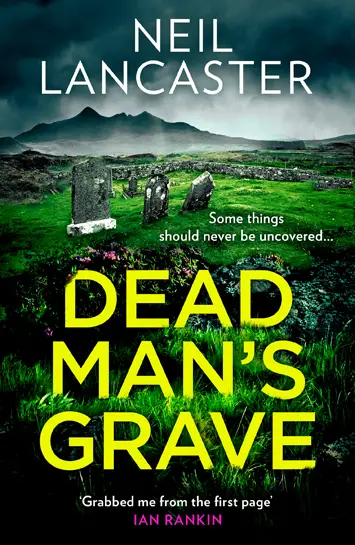 Like Lancaster, Craigie has also been in the forces, albeit the army rather than the RAF, and worked for the Met. When we meet him, he's relocated to Scotland following a tragic incident, but soon needs to put all the skills he learned in London into practice.
"Vital evidence"
The corpse of murdered gangster Tam Hardie has been found in an ancient grave. In what initially seems like an open-and-shut case, local man Willie Leitch admits to the killing, claiming he was making Hardie pay for a long-held family grudge.
But Hardie's surviving sons won't let the matter lie. They set about bumping off all Leitch's family members, using their contacts within the police force to help track them down and cover their tracks.
Craigie is unwilling to let the crimes go unpunished. When it seems his superiors are uninterested in pursuing the Hardies, and vital evidence either goes missing or is tampered with, Craigie decides to make a stand.
What follows next is like a Scottish version of Line of Duty, but without as many acronyms. As with the hit BBC series, it's all a bit too melodramatic to ring true, but you find yourself caught up in the action regardless.
I'd describe Dead Man's Grave as a great holiday read – it's a page-turner, but isn't so complicated you can't enjoy it with the beverage of your choice in your hand.
'Dead Man's Grave' by Neil Lancaster is published by HarperCollins, £14.99 hardback