Still on Staycation? The Best Places to Visit in Yorkshire for a Holiday
It seems like COVID-19 restrictions won't be returning in the near future, meaning that a lot of people are fully re-entering pre-pandemic mode by heading off to different pubs and clubs and even taking to the skies to go abroad for a holiday. Of course, not everyone is like that.
A lot of people still remain anxious about the easing of lockdown, not to mention, when it comes to holidays, the potential risk of getting stranded in another country or having to take a multitude of tests whilst away is enough for them to be hesitant regarding travelling abroad. If this sounds like you, no need to worry.
Throughout 2020, many people opted for a staycation and as a result they discovered a variety of different places that they could visit in this country that are just as fun as heading overseas. A lot of these places are in Yorkshire and so this list will discuss some of the best destinations to visit in Yorkshire for a holiday, regardless of whether you want a bustling weekend or a quiet getaway.
Leeds
Leeds is what a lot of people would call the heart of Yorkshire as it is full of a variety of different things to do, including museums, long walks and eating out at some of the best restaurants in the country. Not to mention, when the sun goes down the whole place becomes alight with a mixture of bars, clubs and casinos where you can try your luck on roulette wheels, poker tables and slot machines.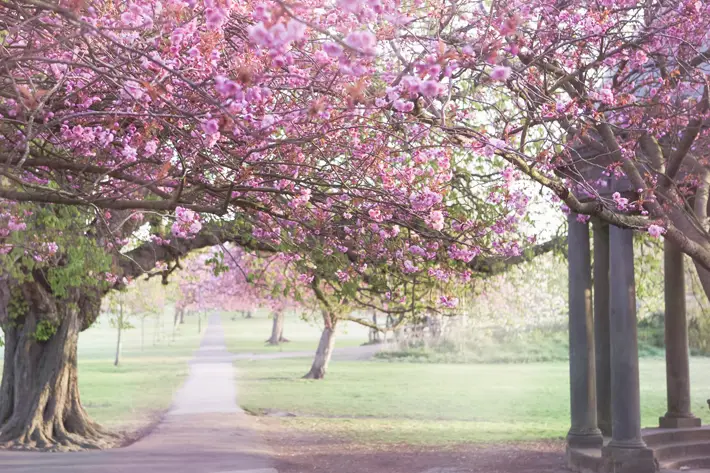 Thirsk
Of course, maybe a bustling weekend isn't what you're looking for? As previously stated, there are a lot of people who aren't as keen on going out in a post-pandemic Britain. Maybe you're more than happy to limit your drinking to a small local pub, have people over for dinner and try your luck at an online casino UK rather than going to physical ones. Well, if that's the case, fear not!
The small traditional market town of Thirsk is perfectly placed for you to explore the North York Moors and the Yorkshire Dales that surround it. If you are looking to get away to a quiet spot just a short drive away from some of the larger day trips (if you feel up to them), then Thirsk is the perfect destination for you.
Harrogate
Finally, maybe you are looking for a combination of the two: Somewhere that you can go for a nice night out to some bars, but also be surrounded by beautiful scenery. If that's the case, then Harrogate could be a good idea.
This spa town located in North Yorkshire offers some of the best visitor attractions that are easy to get to due to fantastic road and rail links. It was even recently voted as one of the happiest places to live in the UK.
Conclusion
If despite the easing of restrictions you are still not quite comfortable with making the move abroad for your holiday, then fear not. There are lots of different staycations available to you in Yorkshire alone, whether you are looking to get on your dancing shoes or your hiking boots.