How UK Property Firms Can Hire International Staff Post Brexit
Following the UK's departure from the European Union, one challenge that many UK employers maty encounter is hiring EU citizens. Prior to Brexit, EU nationals were able to enter and work in the UK without having to acquire a visa under the EU's right to travel policy. Since the 1st January 2021, the EU's Free Movement of People in the UK came to an end. Freedom of movement allows EU citizens the right to live and work in any of the member states.
Following Brexit, the UK has introduced a points-based immigration system, meaning that anyone moving to the UK for work must meet a specific set of requirements for which they will score points for. Visas are then granted to those who gain enough points. These points include receiving a job offer from a Home Office licensed sponsor, a job offer that is at a required skill level (such as an A Level and equivalent) or that they are able to speak English to the required standard. In addition to this, the job offer must also reach the applicable minimum salary.
However, a significant portion of the current UK employment law is grounded in EU law. The government has stated that all current and existing legislation will be transposed into UK law after Brexit. For any businesses looking to attract and hire international staff to their business, they need to understand how to go around it.
The UK talent pool is filled with extraordinary, experienced and well educated individuals that would be a great addition to your company. However, having international staff can be a great benefit to your company. Not only can they be great contacts for any of your international clients, but they can also be key players in helping you to expand your business internationally in the years to come.
As such, when hiring international staff, there are factors to keep in mind and these are just a few of them.
Obtain A Sponsor License
If you are looking to employ or have employed workers from outside of the UK, it is important that you obtain a sponsor license. Before Brexit, a sponsor license only required if businesses were hiring employees for roles that were considered highly-skilled, such as RQF level 6 or above, or if they were being hired into certain specialist industries.
Since most businesses will be unable to depend on recruiting EU migrants, it is best advised that company owners and managers should obtain sponsor licenses to help keep up with their staffing needs.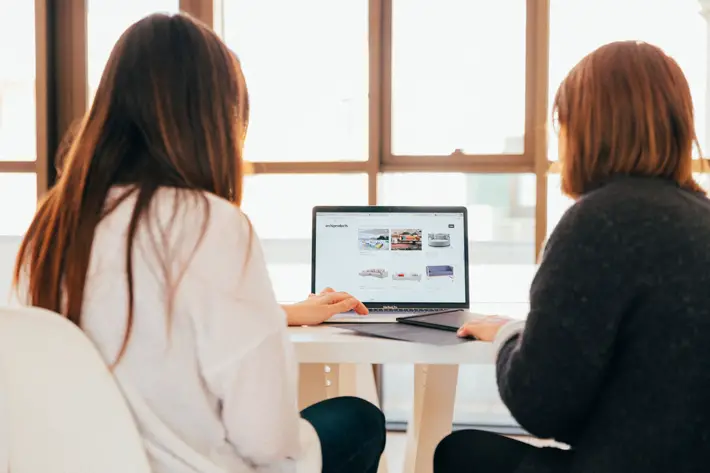 Have Evidence On Hand
This will vary from business to business. The Home Office will want to know a number of things which include having a proper HR procedures in place and staff responsible for updating and maintaining your sponsor license. That you have evidence about how your business is organised and information about why your company needs to employ foreign workers. Lastly, they may ask for proof recent annual accounts, any licenses your business needs to operate and so on.
The documents will vary depending on your business type and size. As such, asking for expert advice can ensure you prepare the best application for your business when looking to hire international staff. Of course, there will be times in which the Home Office will make unannounced compliance visits to check that your business premises and procedures are as described. If that time comes, you will want everything organised before applying.
Plan Ahead
It is important to have your finances in order, so it might be worth considering asking for a second opinion from a property accounting firm. Experts such as Goodman Jones, who are well versed in UK property and construction. In addition to this, they're known for property accounting meaning that they can help you with the funding negotiations and project budgeting.
Seeking additional help will be one less burden to worry about when you begin to recruit international staff to your business.
Consider Using A Solicitor
This is an unprecedented time for many businesses, especially for those who have not had to engage with Sponsor Licensing before. As we slowly begin to move into this next phase of Brexit, it is vital that you know where your business stands, in particular when it comes to hiring international staff.
You can find numerous businesses and immigration law firms which have a trusted immigration team that can offer support to you and your business. Especially when you begin to navigate through the application process, reviewing your evidence and assessing the current organisation of your workplace and relevant HR procedures. All of this is to ensure that once you have obtained your sponsor license, you know how to maintain it and can keep your business running.
This can be an overwhelming task for any business, in particular for those that have not yet had to go through it.