How to Set Up a Vegetable Garden at Home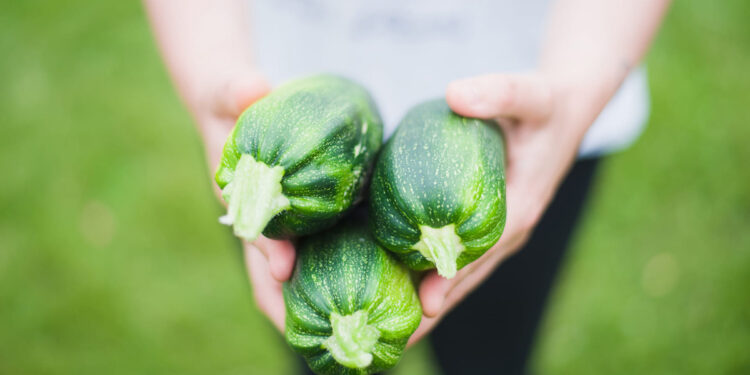 In the last year, many of us have turned our attention to our outdoor spaces to keep us occupied during lockdown. In fact, a survey from last summer revealed that the UK has planted 322 million more plants in 2020 than in 2019, showing just how much we have invested in our gardens while at home.
Many of the seeds and bulbs sown in the last year are likely to have been vegetables. This is because many people found that going back to basics and growing their own was good for their wellbeing, and in many cases, their mental health.
If you're thinking of ways to update your garden in 2021, why not start your own vegetable patch? Here are some pointers to help you get started.
Find the right spot
To begin, you'll need to find the perfect spot for your vegetable garden. This needs to be on level ground so your plants can access nutrients.
Some vegetable types enjoy shade, but most thrive in the sun, so it's important that you find a corner that gets a lot of light throughout the day. Also, keep your patch away from trees or the shade of your home as no crops will grow in these conditions.
You'll need to consider the weather. We've seen some extreme weather in recent years, so if you're sowing in late winter/ early spring, be wary of winds and freezing conditions. You might need to invest in protective covers for your patch.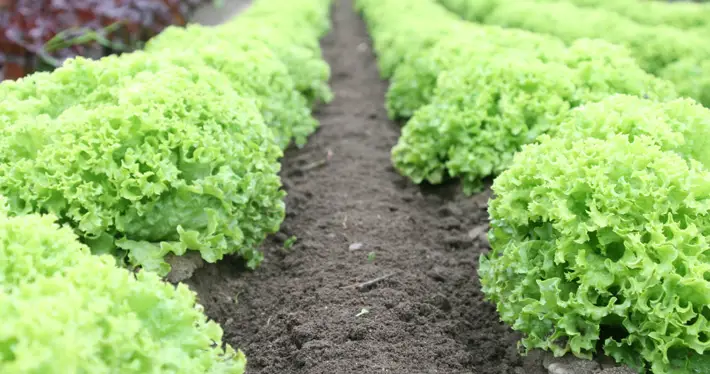 What to grow
As a total beginner, it's likely that you'll be looking for some easy veggies to grow. Start with low maintenance plants and move on to more advanced crops as you grow in confidence.
Some easy veg includes radishes, which can be sown straight into the ground in the summer and be ready to harvest in a month. Peas are also ideal. Sow these from March to June and they'll be ready between June and August. Round off your first vegetable patch with onions. Add the bulbs to well drained soil in the spring and when the foliage turns yellow in late autumn, you know they're ready to be harvested.
Make some compost
Compost is one of the most eco-friendly ways to provide nutrients for your plants. If you haven't already, set up a compost heap and keep adding your carrot shavings and potato peelings to keep it topped up. When you have a substantial amount, scatter a layer among your crops to help enrich the soil and suppress plant diseases and pests.
If you're using fertiliser to improve your yield or fix deficiencies in your plants, plan out the type you need and make sure it's compatible with the vegetables you're growing. Also, remember to wear protective clothing while using any chemicals in the garden. Safety glasses add that extra level of protection while you look after your vegetable patch.
The best way to start your own vegetable garden is to take the plunge and have the confidence to try everything. After you've laid the groundwork by finding the best spot and worked out what to plant, you're in a great position to take charge of your veggie patch.