What To Consider Before Starting Your Own Medical Business
The medical world is a significant factor in the world today. There is a lot of pressure on the public health system to get things right. Entrepreneurs must consider starting their own medical business to ease the pressure on health care. Starting a medical business comes with a lot of difficulties as it is a way to take medical practice into your own hands. Thus, to do this, you need to get some things right. There are a lot of factors to consider before starting a medical business.
A Business Plan
Before you start any process of owning a medical business, you must have a business plan. Your business plan contains your practice's vision, your angle for providing a unique service in a competitive market, and strategy around the structure. You also talk about service range, staffing, premises, how you intend to reach the market, and how you will profit. The business plan helps and guides you in the process.
Funding
To start a medical business is not cheap, so there must adequate funding because money is significant in starting any business or project. Start-up loans from banks are a good option. But there are other ways to get funding. You can apply for grants, seek venture capital investors, and call a friend or a family member. The money goes to the construction, equipment, staff salaries, and supplies.
Right Qualifications
You cannot start a medical business when you do not have the requisite knowledge of medicine. You should have studied medicine and have the minimum qualification required by your city, state, or country. If you are going to be the one providing health care, then you should be as qualified as possible. If you specialise in a specific healthcare type such as dentistry or massage therapy, you'll need qualifications specific to those businesses. You can also hire professionals in your business.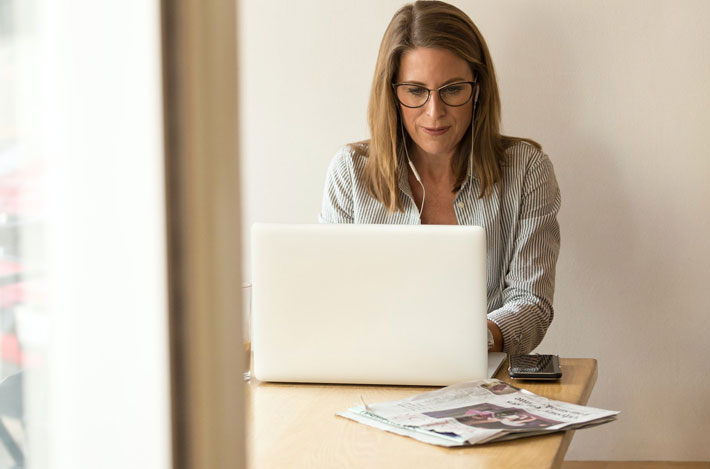 Ensure You Have Some Job Experience
Before starting your own medical business, you must have some experience, or your staff must have some experience. You should know a whole of things about health care as you will be a caregiver yourself. You must have worked under a professional as an apprentice and learned many important things before starting yours. You should have also learned business management and know what it entails to have your own business.
Location Or Office Space
If you need to perform any construction, start as early as possible; otherwise, you might end up not having a workspace at the intended opening period. It is essential to find a good location for your office, but such space is limited. Get your location on time and hire construction workers to start building. In time your building will be ready by the time you want to start equipping.
Medical Insurance
Insurance is essential in starting your medical business. While compliance policies and established procedures in health care and staff training will reduce some risk, insurance provides necessary and adequate protection. Once your medical business is insured, any form of accident or malfunction will be fixed by the insurance company.
We collected the majority of these tips from arisvisioncorrection.co.uk professionals in the field of laser eye surgeries.