Gambling Laws And Regulations in 2022 (Around The World)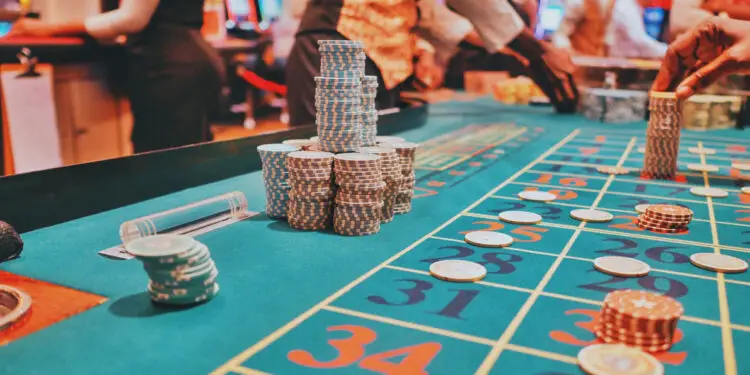 Gambling as a facet of human civilization is not necessarily a new concept. While gambling has indeed served as one of the most popular forms of recreation in modern society, it has also been the subject of controversy for many cultures around the world. Even though human beings have been engaging in gambling activity ever since the earliest dawn of existence, there are still many who call into question the inherent moral values of gambling itself. There are many detrimental concepts that are often associated with gambling such as potential addiction, financial woe, and overindulgence.
Despite its detractors, gambling is still one of the most prevalent aspects of modern society. In fact, it comprises one of the biggest global industries today. Gambling laws and regulations can differ in many parts of the world. There are some nations that embrace it wholeheartedly. There are others that extend a certain level of trepidation when it comes to regulating gambling activities. And then there are also nations that don't tolerate any kind of gambling activity outright.
There really isn't any global consensus on how states and governments should regulate gambling activities within their jurisdictions. Even in a lot of countries, national governments often leave it to individual state or provincial governments to really handle the regulation of gambling activity. That's why providing a general explanation of gambling laws around the world can be quite complicated. Add onto that the fact that gambling is comprised of so many different shapes and forms. There are gambling games that are often considered purely based on luck like slot machines or roulette. There are also those that require a certain level of skill like poker. This is important to note because there are certain regions that may legalize one form of gambling while completely outlawing another.
In this article, we are going to go over some of the gambling laws and regulations of different countries around the world.
United States of America
The United States of America has one of the most complicated approaches to gambling legislation in the world. This is because the federal government doesn't really oversee gambling activities within the nation. This is why cities like Las Vegas and Atlantic City have very prominent gambling scenes while a state like Utah completely bans gambling in all its forms. In fact, the state constitution of Utah itself completely outlaws gambling. However, in most parts of the United States, there is some form of legalized gambling, particularly in the realms of sports betting and online casino gambling.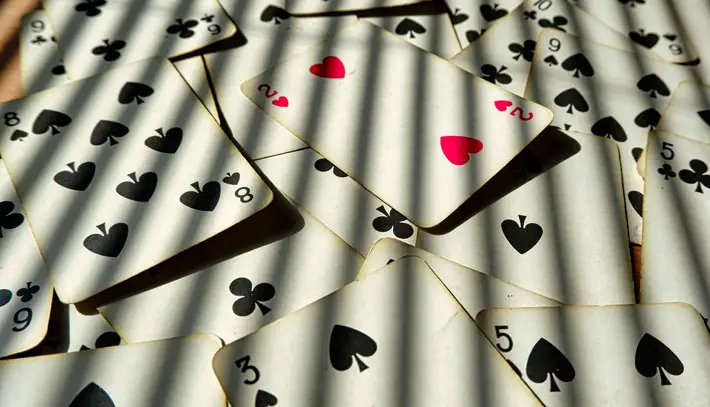 India
India also has an interesting approach to gambling regulations. Like the United States, India also allows its individual states to draft and enforce their own gambling legislation. In particular, only the states of Goa, Daman, and Sikkim allow for regulated gambling to take place. However, India is notorious for having a rich underground gambling culture. Citizens are also free to access offshore online gambling platforms since no online operations are allowed to be established within India itself.
Finland
Finland is one of the most liberal countries in the world when it comes to gambling. In fact, the Finns have one of the most lucrative gambling industries as a result of their gambling laws. The Finns refer to the trending online casinos as nettikasino. That is the reason why so many prospective casino operators are looking to establish operations on Finnish soil.
France
In France, gambling is also a thriving form of recreation aside from being a lucrative industry. Various forms of gambling are legal in France such as horse race betting, lotteries, and traditional casino games. There are currently approximately 200 casinos across France. Major pieces of legislation are also currently at play in order to fully legalize and regulate online gambling a activity within the country. This means that French citizens are likely to gain even more access to various gambling platforms online.
South Africa
South Africa has one of the strictest gambling laws in the entire world. In fact, according to South Africa's Gambling Act of 1965, gambling was officially banned in all forms except for horse racing. This is because horse racing was typically classified as a sporting activity. In 1996, the country's government passed the 1996 National Gambling Act, which instituted a chain of licensed casinos and a national lottery system. It was also then that horse racing was classified as a gambling activity. Now, all gambling activities in South Africa are subject to the 2008 National Gambling Amendment Act.