Further Out of Town – Review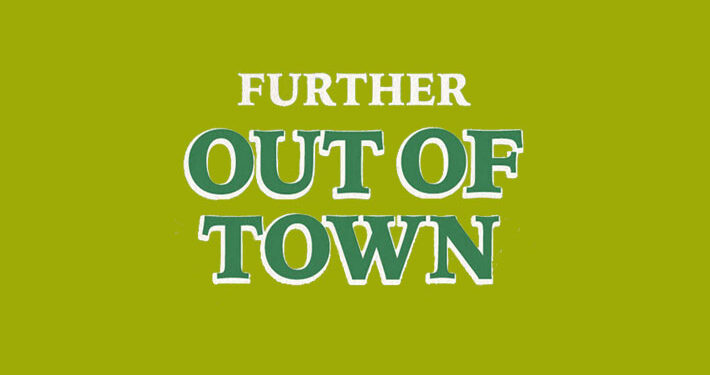 By Roger Crow
As a TV addict growing up in the 1970s, I would watch almost anything apart from sport. Out Of Town was one of those little gems from the much missed Southern TV: a feast of gardening tips and wildlife chat with Jack Hargreaves (who was one of the driving forces behind Southern). Everyone's favourite TV uncle, a pipe semi-permanently lodged in the corner of his mouth, Jack was a quarter of the How! team, the show he developed, and which propped up kids' TV for many a year.
How? Because it was beautifully simple, like this show.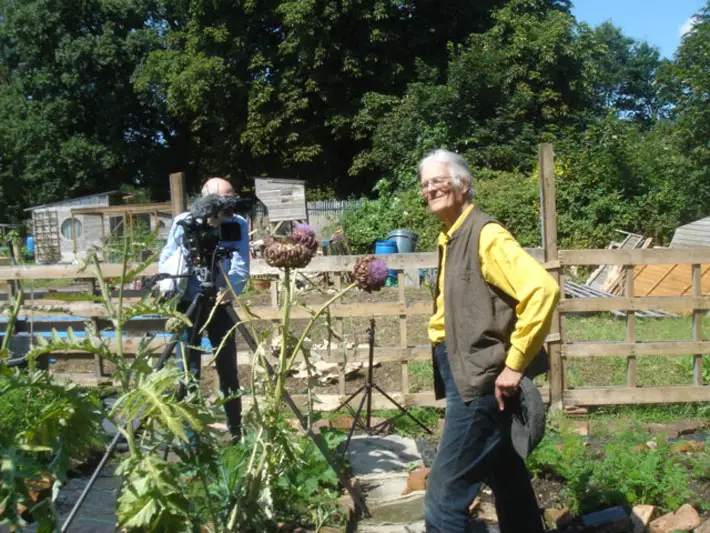 "A sort of naturalist Gandalf"
Like one of those Queen albums made after Freddie's death, there's a definite sense of crafting something out of odds and ends from the cutting room floor. Which is no bad thing. These vintage gems are bursting with tips about protecting veg plots from ravenous rabbits, squirrels and birds. The sight of Jack pottering around with a gorgeous black lab is a little ray of sunlight on a very grey day.
And the second half of episode one is pure bliss as Jack spends an hour in a country lane poking at flowers with his stick while his narration informs us what's what. I can't help but compare this 1970s TV legend to a sort of naturalist Gandalf, with his beard, pipe and staff, and the closing shots of him on horse and cart complete the illusion.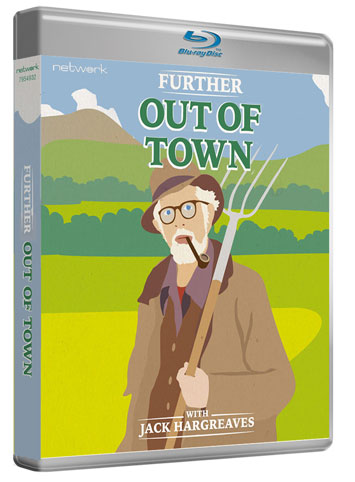 From 1963 to 1981, Out of Town was a welcome break from the horrors of the era. I didn't really appreciate it at the time. I was usually more interested in an episode of Gerry Anderson escapism or a cult drama like Children of the Stones that possibly preceded it. (No remote in those days and as TV was a surrogate parent, the telly and channel usually stayed on after my favourite show. Thank goodness).
"Perfect escape"
If you're fed up with all the awful news and depressing drama on TV, this is the perfect escape.
Further Out of Town features restored footage of old episodes of the original TV series that have not been seen since their original airing back in the 1970s. They have been pieced together with new filmed interlinks featuring Jack's stepson, Simon Baddeley. He captures the same mood as Jack and does a fine job of filling in the lost pieces of this TV puzzle.
Splendid stuff which should leave many a fifty something misty eyed.
'Further Out of Town' is released on Blu-ray, DVD and Digital by Network, July 6th