91 Days in Isolation by The Slow Readers Club – Album Review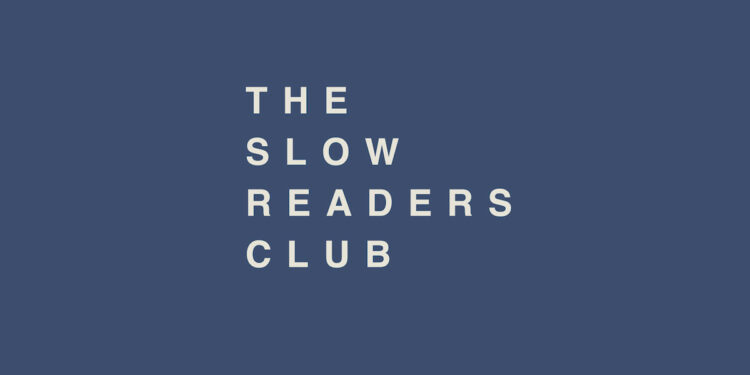 By David Schuster
As the Covid-19 pandemic really took hold, the nationwide lockdown was something that we all shared. As such, it is unique in post-war Britain, and yet everyone's experience was different.
Personally, I was more unsettled than I'd expected or realised at the time, manifesting itself as a creative malaise, in which frame of mind I found I couldn't write. With others, it had the opposite effect; people found new interests or re-discovered skills they hadn't used for decades, resulting in a renaissance of arts and crafts, shared across social media.
Such was the case with The Slow Readers Club: they hosted a series of internet events for their fans, culminating in an acoustic set played to 21,000 empty seats in the Manchester Arena, marking the venue's 25th anniversary. Amongst all of this, they also recorded a new album: 91 Days in Isolation.
"Timely reference"
This release, though, is anything but downbeat – it's defiant and unashamedly anthemic. 'Barricades' opens with a bouncing bass drum and guitar combo, and there's the power chords of 'The Greatest Escape', which showcases the band at their best. The first single, 'Two Minutes Hate', with its front of house bass riff and hammering drums epitomises this. It's a timely reference to George Orwell's 1984, and its daily leadership-led hate speeches against so-called enemies of the state, with sobering parallels to current world politics.
Contrasting with these are quieter, melodic tracks such as 'Lost Summer', which give singer Aaron Starkie chance to exercise his vocal range, Morten Harket-style; the Middle Eastern sounding 'Everything I Own' and the operatic pop elements of 'Wanted Much More'.
"Confident"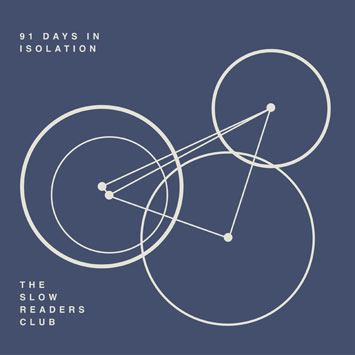 The latter having echoes of the Pet Shop Boys, the pop beat underlying deeper lyrics, "You wanted much more, but you failed to ask. You wanted much more, living in the past." Each of these changes of tone and pace engage your listening, whilst retaining The Slow Readers Club's trademark 80's pop-rock sound.
Working separately and sharing ideas across the internet, the band members put the tracks together without meeting, finally recording them after lockdown eased. This, says Starkie, was the greatest challenge; not having the instant feedback you get when you're jamming to try stuff out. "You have the anxiety of an idea sitting in the ether awaiting validation. The same experience everyone has from time to time, awaiting a response to an important message."
However, there's no sense of that in 91 Days in Isolation. This first release on their own record label is the confident offering of a band at the top of their game, and their best to date.
9/10