The Lodger (2020) – Film Review
Director: Baptiste Drapeau
Cast: Jacqueline Bisset, Alice Isaaz & Francois-Dominique Blin
Certificate: 15
By @Roger Crow
There are shades of that gloriously bonkers chiller The Boy about this Gallic creepfest.
You might remember that yarn from a few years ago in which Lauren Cohan's character spent a chunk of time living in a gothic house while a creepy doll of a young lad stole her screen time. Yes, when your key antagonist is a doll it certainly keeps those production costs down.
The Lodger is a film for those who prefer things going bump in the night to stalk and slash horrors.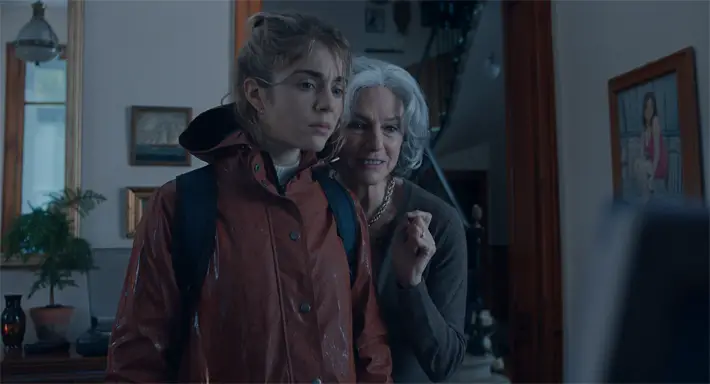 "Cast is great"
The plot centres on an elderly woman (Bisset) who takes in a beautiful young lodger (Isaaz), offering accommodation in return for help around the house. The eccentric woman behaves as if her long-deceased husband is still alive. But soon the lodger begins to feel his presence.
It's as mad as a box of non-specific amphibians, though the cast is great. Jacqueline Bisset still looks terrific, and Alice Isaaz is a natural screen presence.
The whole thing was a tad too derivative and shades of Les Diaboliques loom large over the production. However, at the spookiest time of year, with a glass of vino, a box of chocs and a large suspension of disbelief, you may enjoy it.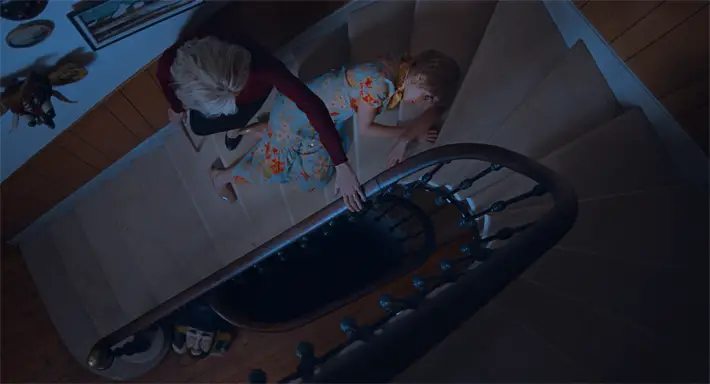 "Creepy"
Some nice costumes too, so it's a little like the cinematic equivalent of looking through a French style mag for country living.
Hopefully Alice Isaaz will now be in the running for the next 007 heroine, or Mission: Impossible 9. That's if the next two ever see the light of day.
And hopefully next time she won't have to spend half the movie creeping around in semi darkness. Yes, it's a creepy chiller, but that sort of the thing gets on the nerves pretty fast, especially if there's no huge revelation to back up the quiet, quiet, BANG! moment.
The Lodger will be available to download or stream from 18th October