Looking on the Bright Side (1932) – Film Review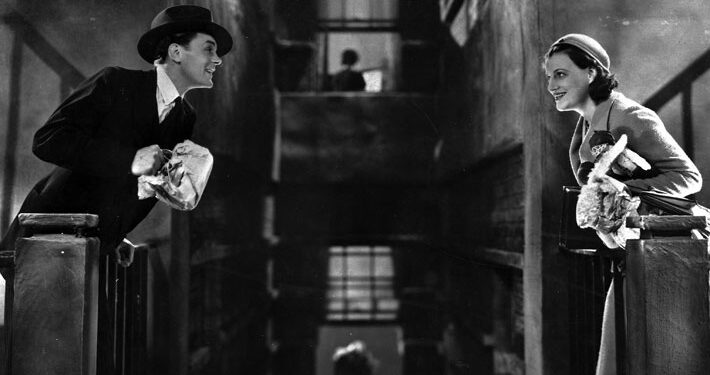 Director: Basil Dean
Cast: Gracie Fields, Richard Dolman, Julian Rose
Certificate: PG
by Sarah Morgan
Being a northern lass (albeit from the opposite – or should I say right – side of the Pennines), I feel as if I should be more familiar with Rochdale-born Gracie Fields' work.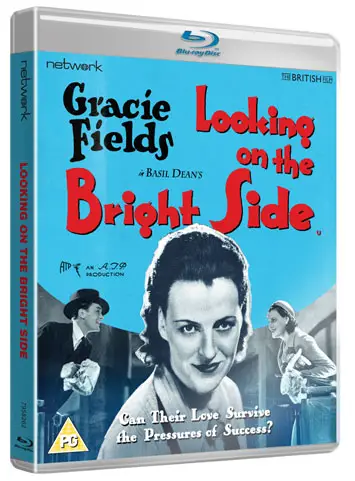 However, apart from seeing clips of her in action on various documentaries over the years, Looking on the Bright Side is my introduction to the Fields oeuvre. It may also be the last time I watch one of her movies.
At just an hour and 21 minutes, the film should have whipped by my eyes, and yet it actually seemed to last so much longer. The story simply didn't warrant a feature-length running time; scenes appeared to have been elongated and unnecessary elements added to make the movie longer.
"Dubious charms"
And, as you might have guessed, it's rather dated too. That doesn't usually concern me – I tend to be rather forgiving of such things – but in this case, it just made matters worse.
Fields stars as – no points for originality here – Gracie, a manicurist who works at the same salon as her hairdresser boyfriend Laurie (Richard Dolman). As a hobby, she sings, he writes songs, and they chat to each other through the windows of their adjoining flats. How sweet.
But when Laurie finally sells one of his ditties, things begin to change. Fame goes to his head and he falls for the dubious charms of starlet Josie Joy (Wyn Richmond), despite the fact it's obvious she only wants him for his musical prowess.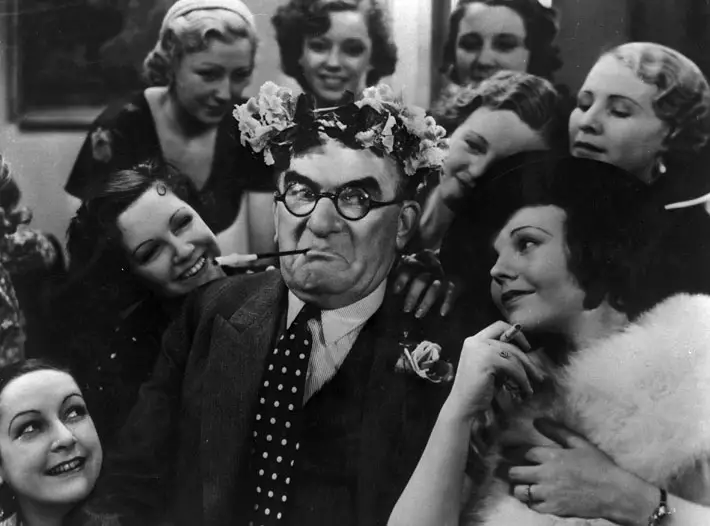 "Annoyingly chirpy"
When Gracie takes revenge on her love rival at the salon, she loses her job and becomes a policewoman in one of the most nonsensical moments in the production, which was clearly shoehorned in to enable a few sight gags to be thrown into the already messy mix.
Looking on the Bright Side is one of those annoyingly chirpy films featuring 'plucky' working class folk, so of course everything – to borrow a phrase from Fields' fellow Lancastrian star George Formby – 'turns out nice again' by the time the end credits roll. The thing is, by then, nobody cares because they've probably gone off to make a cuppa or do the ironing.
The best that can be said is that there are some catchy tunes throughout. There is, however, one thing to look on the bright side about – having watched it once, I don't ever need to do so again.
'Looking on the Bright Side' is released on Blu-ray by Network, £17.99