A Single Man (2009) – Film Review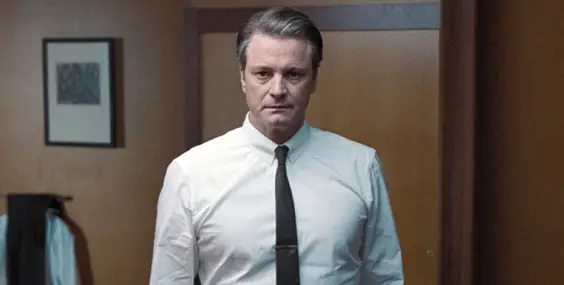 Director: Tom Ford
Cast: Colin Firth, Julianne Moore, Matthew Goode
Certificate: 12
by Matt Callard
Another book-to-film adaptation and another typecast-shredding performance. This time from Colin Firth as George, a gay middle-aged professor going through the aching minutiae of his lonely life a short while after the death of his lover.
A Single Man the film, like Christopher Isherwood's semi-autobiographical book, takes place across one solitary day. It uses vivid flashbacks of the couple's former life together to contrast with George's now stark coming-to-terms existence.
A flawless Julianne Moore is George's closest friend. She is hopelessly in love with him and trying to disassemble the emotional wall around him.
"A wholly satisfying experience"
Suicide hangs in the solemn air and, just as you begin to pine for a break to the melancholy, the film delivers a beautiful and simple resolve. From somewhere it plucks a convincing and definitive reason-for-living from the ashen grief.
It's a wholly satisfying experience and first time Director Tom Ford (yes, that is the fashion designer Tom Ford) should not have gone further and tagged-on a pointless and rather nasty final act which cheapens the whole film.
Regardless, here's Firth's Oscar and a memorable, heartbreaking piece of cinema.
8/10