A Guide to The Top Forestry Events in 2022
As a member of the agricultural sector, forestry events are one of the best places to meet and interact with your peers. There you will get the best and updated information, innovations, and opportunities. In this article, we will talk about some of the most anticipated forestry events in 2022. Before that, let us look at some of the breakthroughs in agriculture, which may be the main topics in these events.
Breakthroughs for Forests
Forest regeneration.
Easy and cost-effective techniques that can be used to establish new forests and restore existing ones. This can be done using satellite, drone, and a forestry app to mitigate risks and optimize forestry operations.
Super farming.
Farming is an integral part of our lives and has sustained human society for centuries. However, it also has negative effects on the environment, which we can not ignore. To keep up with the demands of an ever-growing population, some farmers use agricultural methods that are not conducive to the environment. With the advent of digital transformation, and as more people demand organic foods, players in the farming and forestry sector need to adapt by switching to more sustainable methods. It yields large amounts of crops but has few waste byproducts and does not poison the environment.
X-Meat.
This brings about alternative and efficient meat production methods that reduce the pollution of land and water sources by animal farms while saving on feeding expenditures and energy. Some of the methods include decreasing deforestation for livestock and growing faux meat in the lab.
Now let us move on to the most anticipated forestry events of 2022.
Upcoming Forestry events
ICFST 2022: 16. International Conference on Forest Science and Technology
This conference aims to bring together researchers and leading scientists from all over the world to share the results of their work and experiences on all aspects of forest science and technology. They will be able to discuss trends, innovations, and challenges, together with the solutions. The conference will take place on June 02 – 03, 2022, in New York, United States.
Authors and researchers are welcome to contribute by submitting their papers, abstracts, and e-posters, which will help shape the conference. Also, those with unpublished and original high-quality research are invited to present their work at the conference. Before submissions, ensure that your work meets the conference quality standards. You can refer to the abstract and paper submissions guidelines for more information.
The International Conference on Forest Science and Technology collaborates with the Special Journal Issue on Forest Science and Technology. So, they will select a number of high-quality papers from all the submitted works for this special journal issue. The selection process is done during the conference presentation stage and the peer-review process. Also, you need to ensure that your submitted research papers are not under consideration by any other publication or journal. The final decision is made by the Editor-in-Chief and Guest Editors based on the peer review reports.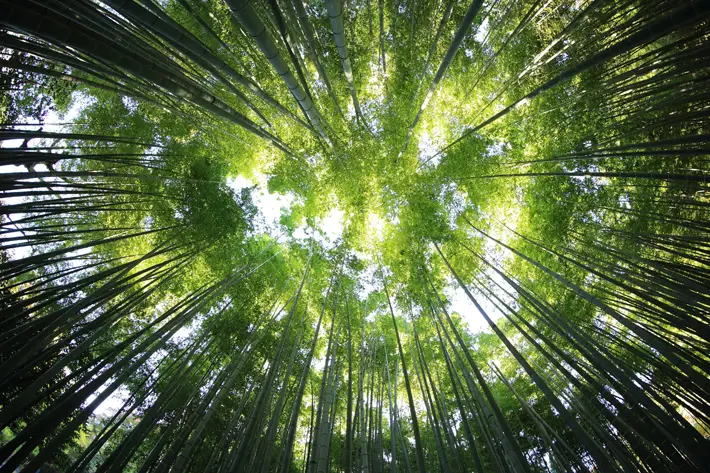 XV World Forestry Congress
This conference will be held from 2 to 6 May 2022 at the Convention and Exhibition Center (COEX) in Seoul. It is hosted by the Government of the Republic of Korea. It aims to bring together major stakeholders in the forestry industry to discuss critical issues facing the sector and address them. Participation is open to representatives from the private and public sectors, forestry societies, NGOs, and anyone who cares about the environment.
The congress will emphasize the importance of forests in the global developmental plan (2030) and identify the steps to be taken for a better environment. To attend the conference, you must first register. Once registered, you can attend all the events and even request an exhibition booth to display your publications and products.
Minnesota Farmfest
The Minnesota Farmfest aims to connect decision-making producers with industry-leading providers and manufacturers. It is one of the most significant agricultural events in the world where farmers can create networks, gain experience, and grow their businesses. It will take place from 2 to 4 August 2022 at Morgan, USA. Participants who need an exhibition space will need to pay extra.
Final thoughts
All of these conferences will give you the opportunity to meet peers, share information and innovations that will help you grow as an individual or business.