What Do I Need to Consider When Obtaining New Boiler Quotes?
Your boiler is responsible for providing hot water to your home, and when it breaks down – particularly during the colder months – you're going to need a new one. Of course, picking out a new boiler is a huge undertaking and can really make or break the comfort level of your home.
Thankfully, quotes for new, modern boilers can make your job a little easier. They provide all of the information about your new boiler that you'll ever need in one compacted area so that you can quickly decide on a boiler that suits you. Let's take a look at what you need to consider when obtaining new boiler quotes.
The Cost of Your New Boiler
Of course, the cost of your new boiler is one of the most crucial considerations when you are looking for a new boiler quote. The quote will give you an idea of whether or not you are overpaying for your new boiler.
After all, you want to purchase a new unit that is as affordably priced as possible, and being able to look at a quote will ensure that you are paying for any hidden charges. Being able to see the price will also let you see if the boiler is in your budget or if it would cause you to overspend.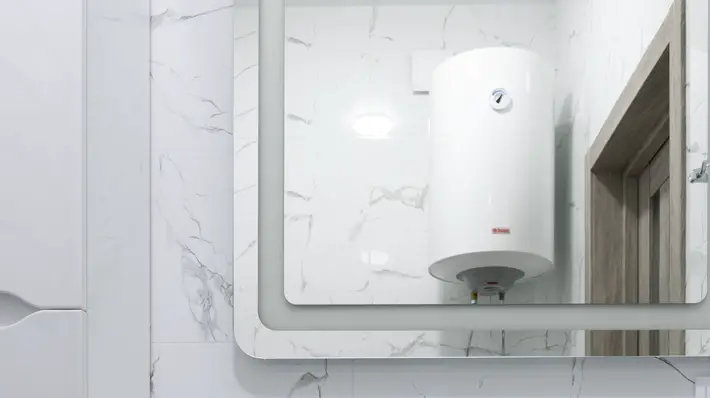 Boiler Considerations
There are literally thousands of different models of boilers on the market, and different households are going to require a different kind of boiler. There are a few questions that you should be asking yourself to determine what kind of boiler you should be looking for and which boilers you should stay away from.
Here are just a few:
1. Is your central heating powered by gas or electricity?
2. How many people in your home will use your central heating?
3. What are you willing to spend on a new boiler?
Though the questions may be the same for everyone, it goes without saying that each person will have a different set of answers. Answering the above questions is the best way for you to find a boiler that suits your needs and the needs of your household.
The Agreement's Terms
Finally, you are going to have to determine how you'll be paying for your new boiler installation. Are you going to finance it? Or would you prefer to pay cash up front? The former option will allow you to spread the cost over the boiler over a period of several months or even a few years, which can end up saving you some money in the long run.
The part of your boiler quote will also include the terms and conditions that the installer has in place for purchasing and installing a new boiler. Getting a hold of this information will allow you to be very well informed about your decision.
And there you have it – everything you need to consider when obtaining new boiler quotes to ensure that you are getting the best product without overpaying.