Is Now The Right Time To Sell My Home?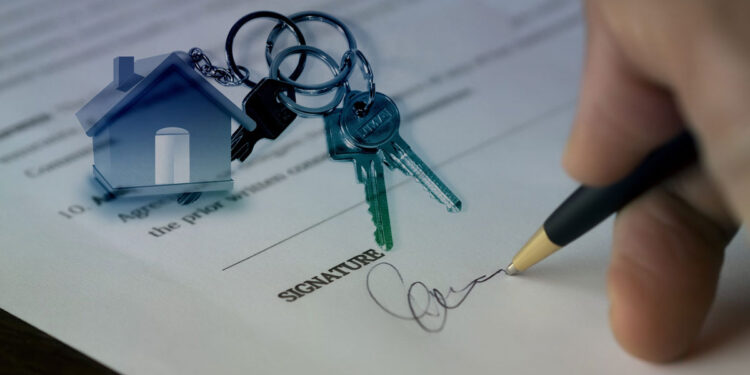 With so many different opinions about when you should be looking to sell a home, it can be understandable for a respective homeowner to ask professional real estate agents whether or not it's the right time to list their home. To assist you in deciding whether or not it's a good time to get your home listed, we have come up with some of the main seasonal trends that are noticeable in the UK market. We've also come up with different local influences that could impact the housing market that should be considered.
1. Property Market – Seasonal Trends
– Spring
This is a good time to consider selling your home because the good weather can bring a lot of prospective buyers to your property. It's also a very good time to showcase your home in its best possible condition with the best curb appeal. A lot of prospective home buyers start their search during this time of year which makes it a good time to list your house. Being able to do so will help you leverage the increased demand that occurs in the spring months.
– Summer
The summertime typically has fewer people looking to buy homes. After all, a lot of families are busy spending the summer together and getting time off work. That being said, moving during the summer does appeal to parents looking to move before the start of the following school year. Therefore, you might want to look to list your home if that's the case. If you decide to go ahead with the move, make sure you get a moving quote before starting the whole process.
– Autumn
This is typically a period in which demand starts to flood in. A lot of people looking to purchase a home start looking around this time because they want to move and get settled before Christmas. Thus, it could be an opportune time to start getting your home listed not the market if you are looking to boost your chances of making a quick sale.
– Winter
The wintertime is another good option that you could consider. The new year is a time where a lot of people make their new year's resolutions and major life changes. Because of this, you can expect a lot of people looking to move into a new home or property around these months. You can expect the house buying activity to pick up around January and February because of this. A lot of people are looking to make their major life changes during these months whether it be relocating for a new job opportunity, upsizing, or even downsizing.
2. Local Influences
Another thing that you need to factor into your selling decision would be local influences. The local market can be influenced by a lot of things including the planning permissions that are granted by your cousin.
You'll want to be increasingly mindful of any major works including the construction of new roads or other projects that have been agreed on in your area. This is something that will be flagged by a prospective buyer during the sales process. A lot of buyers will be wary when faced with uncertainty. Therefore, it's likely a better idea to wait until the uncertainty passes.
If a brand new housing estate is going to be constructed across the road selling 50 different (4) bedroom detached properties and you're looking to sell, it's likely a better idea to wait. You could attempt to sell your home before the competition arrives. It's essential to be mindful of the different properties selling in your respective area when selling your home. By doing sufficient online research, you should be able to tell what kind of competition you have and how you should be positioning your home for a quick sale.
Your Decision
When it comes to selling your home, you are in total control. You want to get the most money for your home in the shortest period. The big question is what is my house worth?
The fact is, no one is going to be able to tell you how long selling your property is going to take. Nor can they tell you what the maximum dollar amount you will get for it. Typically, the longer a property has been on the market, the more likely you'll be forced to drop the price. That being said, it only takes one interested buyer to sell your home.
Because of this, the best time to put your home up for sale is when you know that you are willing and able to wait long enough to sell your home for as much as you possibly can.