How to Create the Ultimate Bedroom for Your Child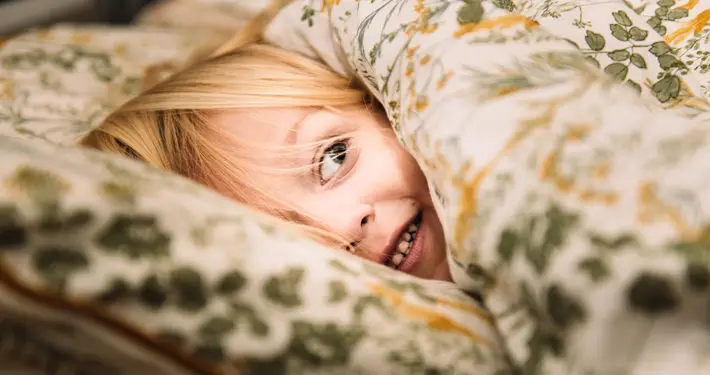 Your little one is growing up and now you want to redesign his or her bedroom to match with their growing tastes and preferences. They've already outgrown their newborn/toddler themed design and you want something new.
How do you go about it?
Whether you have a truckload of cash to spend or you are working on a budget, three things always come into play when creating a child's bedroom.
These are:
• The furniture
• The décor
• The play area
Obviously, the beautiful bedroom is more than just a combination of colours, play area, and furniture organised nicely – if you don't know what you are doing, you may end up having a boring or unappealing bedroom.
So how do you go about setting everything up to ensure it looks trendy, captivating, magical, and is functional?
A simple way to make these three things come together is to select a theme to work with. This way, you'll only focus on getting a few great things instead of trying to fit in as many things as possible into your child's room.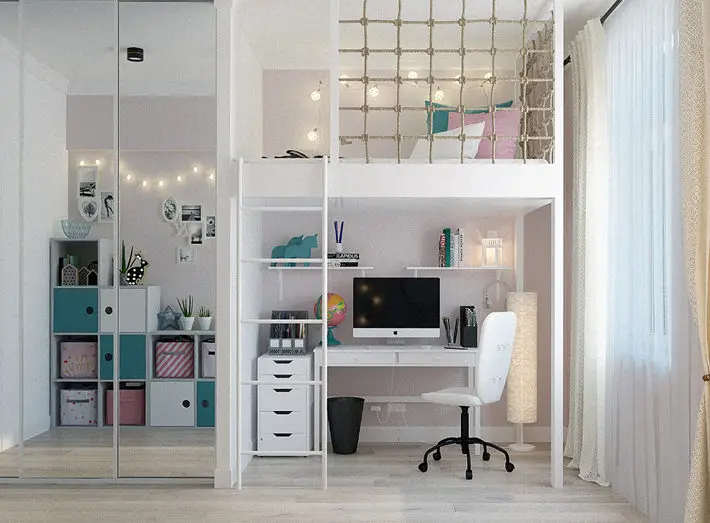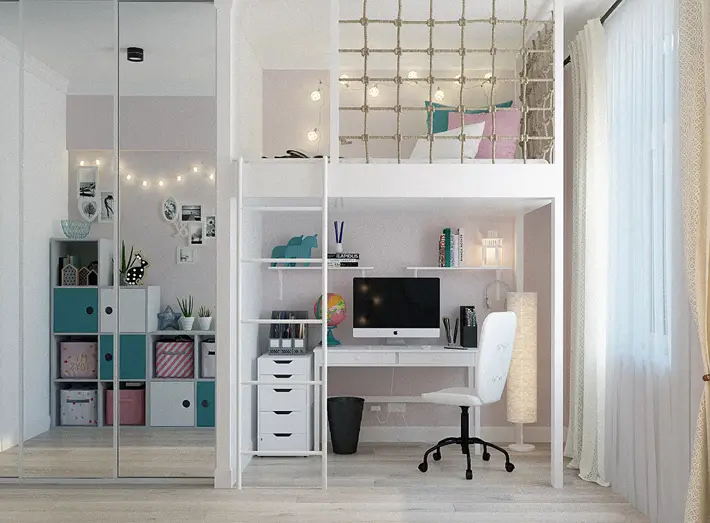 Some great themes include:
Map quest
A map is a great way to get your child interested in exploring different cultures. But it can also come in handy as a decoration. Maps accentuate the room and open up small spaces.
As you'll notice, maps contain several prominent colours. These are often green, white, orange, brown and blue. The trick is to have the furniture and décor match these colours. For example, you can have a green set of drawers, pillows tinged with green, white sheets and pillows and a stripped carpet to add on to the look.
Swan song
This theme is minimalist in nature. It involves a bed and a pullout or storage area. The idea is to have your animal of choice, in this case a swan, and use it to prop up the room. The colours are subtle but still noticeable due to the white backdrop.
Wallpaper whimsy
Wallpapers can definitely change the way a room looks. If you want to save on space, you can get a bunk bed instead of two separate beds and then carefully select a subtle wallpaper to complete the look.
Notice that the colours you use on your wallpaper should match the colours on the bed and the carpet to give the room an elegant touch.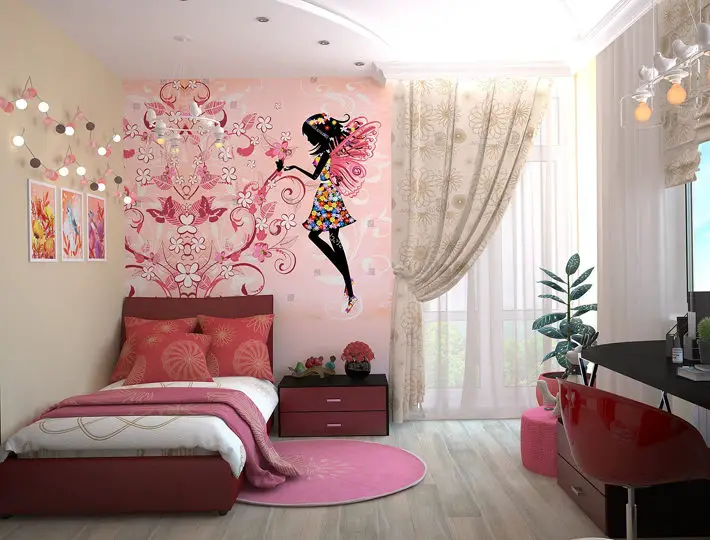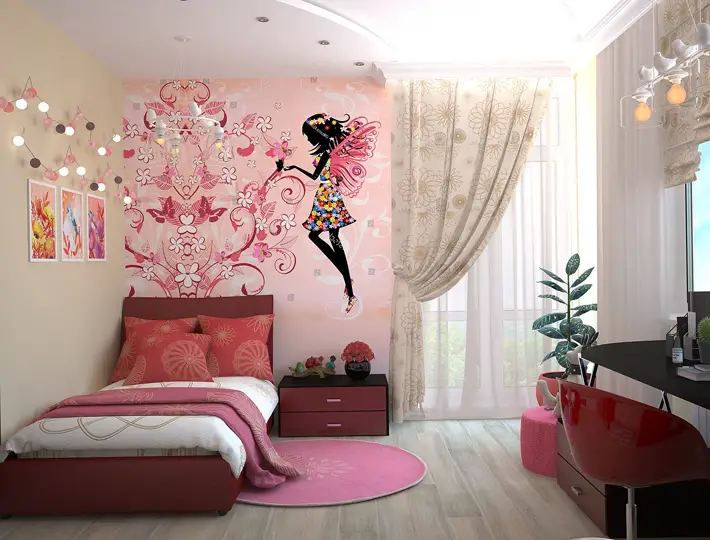 Cabin feel
Yes, cabin beds are a thing and they are a great hit with kids. The idea is utilise the space you have in the child's room. Since the bed leaves space underneath it, you can use this space to add a tent and create that cabin feel. There's a brilliant place to shop and view cabin beds at the Children's Bed Shop website.
Such beds have:
• More space to play in.
• Encourage play-acting
• Can be transformed into a storage space by removing the tent or adding in a bunch of drawers.
Another great thing about cabin beds is that you can change the theme by simply putting in another tent. Thus, as your child grows and his or her tastes change, you can make adjustments with minimal fuss.
All in all, when you're designing your child's bedroom, try to keep it as simple as possible. Look at the space available and decide what kind of bed you'll get. Next, decide on a theme and let it guide your colours. For decorations, a wallpaper or one or two wall hangings work best.
If you keep the furniture, the décor and the play area in mind while observing a given theme, you'll create the ultimate bedroom for your child.