How to Keep You and Your Family Safe When Moving to Another Country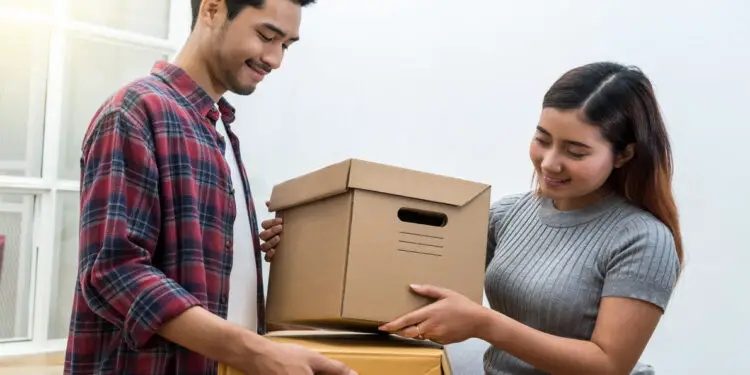 Moving to a new country with your family is exciting. It's a new adventure that you can all embark on together.
Regardless of the reason you're moving, something that is extremely important to keep in mind is safety. Whether you've got young children, elderly parents, or both, protecting your family from harm is probably at the top of your priorities list.
Safety involves a range of aspects, including physical, emotional, and legal safety. For example, staying physically safe from harm caused by dangerous people or protecting yourself emotionally from the anxiety around moving to a completely new country. It also involves staying safe in terms of health and well-being.
Although many aspects of life are unpredictable, you can take a number of steps to keep yourself and your family as safe as possible. Here are some top tips to help you protect your loved ones during and after your move.
Purchase Health Insurance for the Whole Family
One of the most important things to do if you want to keep yourself and your family safe while you all live abroad is the get health insurance. Although this might be the last thing on your mind when you're in the middle of a huge move, it's important nonetheless.
Some countries require you to have health insurance to access their healthcare facilities. Even in the countries that don't require you to have insurance, you might not be able to access top quality care without it.
Plus, health insurance will significantly decrease your medical bills if you end up needing treatment. The insurance provider will either pay all of your bills or a percentage of your bills, depending on your level of coverage and the amount you have accumulated.
You never know when you or your family are going to receive a nasty injury, get chronically ill, or fall pregnant. All of these situations require ongoing care that could build up some hefty bills without insurance.
Whether you're looking for health insurance in the UK or you need insurance elsewhere in the world, make sure you find a policy that suits your needs. Each provider will offer different sorts of coverage for you and your family.
Many providers offer discounts when multiple family members sign up for a policy so you can protect all of your loved ones. By setting up health insurance, you can focus on enjoying your time as an expat and protect your savings.
Usually, health insurance plans last 12-24 months. After this point, you will be given the option to renew with your current provider or find a new insurance company.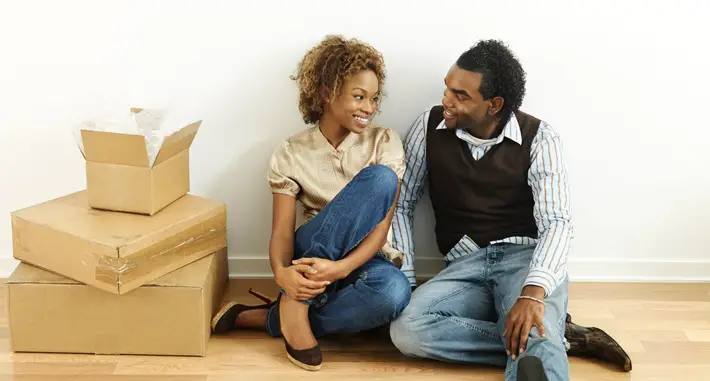 Research the Area Closely
When you're moving to another country, it's difficult to gauge the safety of an area. Unless you have visited the location before or you have family that lives there already, you won't know how great the area is until you arrive.
If you're completely new to the place, do some prior research online. Search for the local crime rates and read through travel reviews and online forums to see what other people are saying about the location.
There are always nicer and worse areas in a neighborhood, and doing the research before you decide on a specific location will ensure that you find the safest, friendliest place to raise your family.
Alongside researching crime rates, take a look at the ratings of the local schools. Generally, better ratings are found in safe and secure areas. This will also be important if you have younger children and you want them to have the best education possible.
Keep Your Belongings Safe
It's not just the safety of you and your family that is important when you are moving a long distance. You also need to keep your luggage safe.
The best option is to arrange an international courier that is reliable and trustworthy. When you book with a credible company, you can rest assured knowing that your luggage is in good hands.
Take a look at various reviews and testimonials from the courier company's previous clients. You will want to find the right people who are going to handle your furniture and belongings with care and avoid breakages.
Make sure to use the correct packaging materials so nothing gets stolen or damaged easily. Use bubble wrap, foam inserts, and tissue paper to protect any fragile items, and tape up your boxes securely.
You should also book travel insurance to add an extra layer of financial protection. If your luggage gets lost, damaged, or stolen along the journey, your insurance company will cover the costs. They may also cover the costs of delayed or canceled flights.