How COVID-19 has Impacted on Wine Retail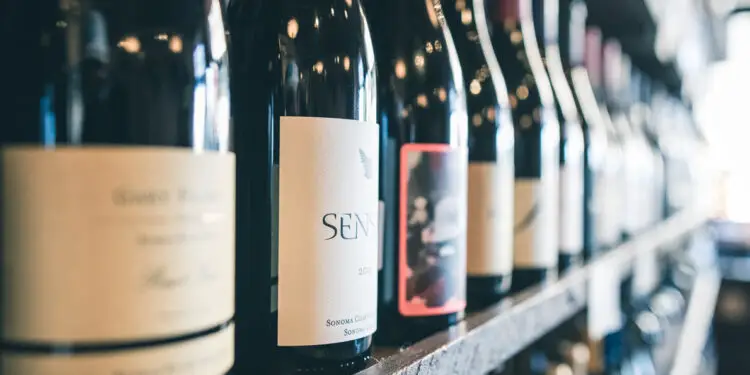 Wine became not just a drink in our lives; it is a gastronomic adventure, lifestyle and exploring of various cultures. That's why when restaurants, bars and pubs were closed due to lockdown, people still wanted to relish a glass of wine and did this more at home with family or online with friends. So how did it affect wine retailing?
Our friends from 8 Wines have recently created their infographic "COVID-19 pandemic impact on wine retail". Take a look at it below and find some interesting statistics from wine retailers.