Top Benefits of Owning a Pickup Truck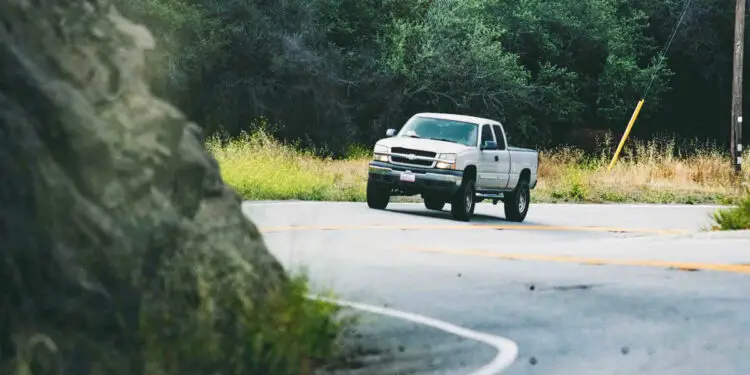 The pickup truck love affair has gained more passion, with an increase in sales to women and families. Even if you are looking at buying a pre-owned truck, you are almost guaranteed safety and comfort when you have completed the car history check. Here are the top reasons and a few benefits to owning a pickup truck.
Versatility
Pickup trucks are versatile and perfect for any activity. You may think you don't need one until you have to move a few things like couches, or a fridge, from one place to another; only then you may think a pickup truck is a good idea. Benefits of a great pickup truck are not limited to going on weekend adventures, hauling heavy loads like tools and large groceries, and camping equipment. Having a pickup truck makes everything impossible in a car possible.
Safety Aspect
All vehicles are now manufactured with the latest technology and improved safety features. When comparing the level of safety in sedans, coupes, and SUVs versus a pickup truck, the laws of physics cannot be denied.
Pickup trucks are heavier than all other vehicles, and mass plays an immense role in the unfortunate event of a collision, proving to be a safer option, leaving pickup truck occupants unharmed. An added safety benefit to driving in a truck is the higher visibility on the road, allowing drivers to make better decisions and possibly avoiding accidents.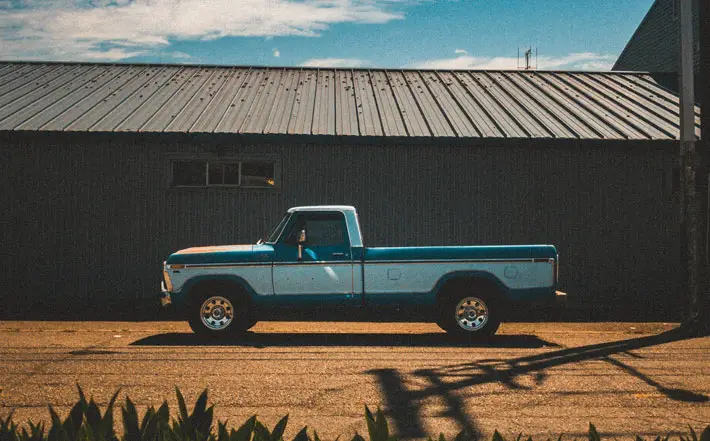 Hauling and Towing
One of the clear defining benefits to owning a pickup truck is hauling and towing, having the freedom to load all your belongings or anything you need to be transported from one place to another. Without inconveniencing anyone or spending money hiring a truck, you can think about it as a form of DIY activity.
It is also essential to determine how you will use the truck on a day-to-day basis when not hauling. Essentially, you want a utility truck, fit to load and carry heavy loads, yet light enough to be an economical everyday vehicle.
People Approach with Respect
You may think that this is absurd, but seeing is believing, hire a pickup for a week and see how differently strangers treat you. When you roll in a pickup truck, you have a different reception as opposed to pitching in a Sudan. A large truck has a confidence stigma attached to it; people immediately believe you are a self-assured individual and not afraid of hard work. Apart from random strangers calling you "boss," be careful of those close enough to you; they may use you in their time of moving.
Weekend Getaway Vehicle
Although pickup trucks have spacious and comfortable interiors, they are ultimately built to combat adverse terrain and heavy weather conditions. Whether you need to get up a mountain for snow adventures like snow drifting or get to your favorite off-road camping site, a modern, robust pickup truck is adequately equipped to push through and safely get you to your desired location.