Van Racking Ideas for Carpenters, Plumbers and Electricians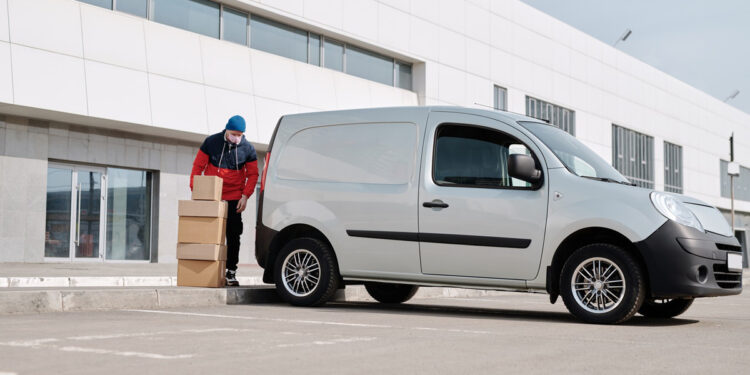 The professions of a carpenter, plumber and electrician all have their own circumstances and challenges. But one thing in common they do have is the choice of work vehicle: namely the van. It's one of the most important parts of your team and needs to be treated as such.
Van racking allows you to make the most out of your van and cargo space. But seeing as the three professions as a carpenter, plumber and electrician are slightly different, the most beneficial van racking ideas will vary to a certain degree.
In this article we will present you with a few van racking ideas for carpenters, plumbers and electricians.
Van racking ideas for businesses
No matter the business, if you're a plumber, carpenter, electrician or another "handy-man"-profession; van racking is a great investment that will turn your van into a safe and flexible work space which will greatly increase your and your team's productivity.
Van Racking Ideas for Carpenters
As a carpenter, you'll need an assortment of tools, materials and components to be able to perform a wide range of different tasks and projects. The challenge is to keep track of them at all times and make sure they are easily accessible whenever you need them, as well as making sure you always have a sufficient supply of all the required components.
One of the most prominent van racking ideas for carpenters is to invest in a van racking system kitted out with shelves, boxes, drawers, tool hangers and other storage units to make sure all your tools, materials and components have their own proper place. This makes it easier to find them as well as give you a good overview of your storage of materials and components, making it easy to see when they need to be replenished.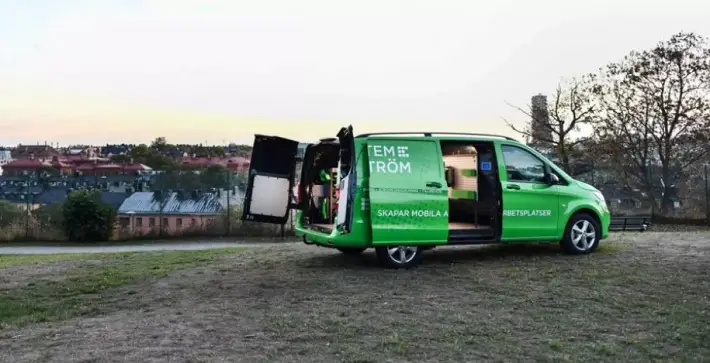 Van Racking Ideas for Plumbers
It's probably fair to say that a plumber has to carry one of the largest stocks of different consumables of all trades. With their wide array of different consumables including screws, valves, tapes and thousand other things to keep track of, plus a range of different tools such as screwdrivers and spanners, our van racking ideas for plumbers are quite similar to the ones for a carpenter, namely kit out your cargo space with an assortment of different efficient storage solutions.
Although we'd like to add another van racking idea for plumbers: mobile tool cases. They are a great way to carry tools directly from the van to the job, allowing your workforce to keep a set of tools and components handily in one place, ready for use whenever.
Van Racking Ideas for Electricians
The work as an electrician is all about precision due to the fact that slightest mistake can have dire consequences, as can damaged components and materials. In our opinion, the most important van racking idea for electricians is to make sure you have a safe place to store all your components to minimize the risk of them getting damaged. This includes everything from boxes, cases and drawers of different sizes and varieties.
Find the right shelving ideas for your business
Contact System Edström offer an assortment of different van racking perfect for the professions of a plumber, electrician and carpenter. If you are in need of additional van shelving ideas and van racking ideas for electricians, carpenters or plumbers – they can help you design your own van racking according to your needs and wants.