Revealed: The Most Common Grounds for Employment Tribunals – Is Your Business At Risk?
Avoiding employment disputes is easier when you have a legal team in place and a variety of procedures and policies that protect you and your employees. From having clearly written policies that are regularly audited by your legal team, to dealing with complaints promptly and keeping up to date with the latest employment law legislation.
Unfortunately, while you and your employment law team will do everything they can to keep any case from moving toward a tribunal, sometimes this path is inevitable.
However, despite this grim statement, the right employment tribunal lawyers can handle these tribunals on your behalf, providing you with comprehensive updates and handling everything from preparing for the case with disclosure of documents and preliminary hearings to presenting your case on the day. Your employment tribunal lawyers should give you peace of mind that everything is being handled correctly from start to finish.
So, why are so many businesses facing legal action from their employees? In this post, we'll examine the most common grounds for employment tribunals and whether or not your business is at risk.
Unfair Dismissal
Unfair dismissal is one of the most common grounds for employment tribunals. And there are multiple reasons why an employee could claim that they have been unfairly forced out of the workplace. Perhaps they have asked for flexible working hours and been dismissed, they believe that the redundancy process wasn't handled fairly, they believe that you have breached their contract and they were forced to resign and even as a result of whistleblowing in the workplace.
As an employer, it's important that you're adhering to the terms and conditions of employment set out in your employee contracts and liaising with your legal team to ensure you're up to date with the latest in employment law legislation.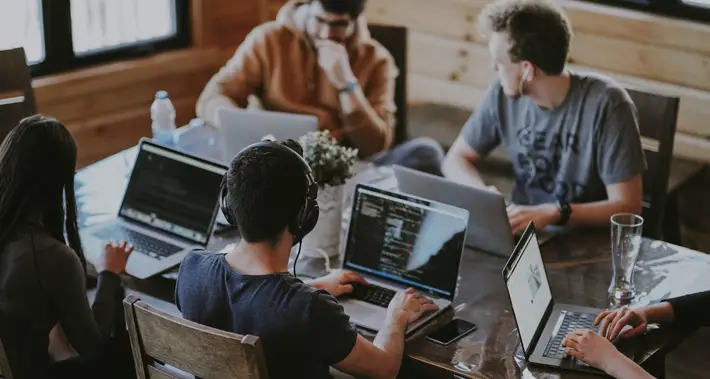 Discrimination In The Workplace
No one should ever feel that they are being discriminated against due to their race, gender, sexual orientation, religious belief, disability or political opinion. This is why the Equality Act 2010 was brought into the workplace to protect employees from this kind of prejudice. Unfortunately, discrimination within the workplace is still a hot button issue, and when these issues can't be resolved within the workplace, employees have the right to take this discrimination to a tribunal. If you think you are being sexually harassed at work, you should speak to an attorney as soon as possible.
As an employer, keeping your equality policy updated can help keep discrimination out of your business and your employment law team can help you with this. Anti-discrimination training is also recommended and encouraging your employees to speak up and follow correct procedures in the event of discrimination can also help.
Equal Pay
While it may stipulate in your employees contracts that salaries shouldn't be discussed with others, if employees believe that they aren't being treated fairly, or that someone with similar responsibilities to them or with less training is being paid more than they are, then they have a right to bring up this issue.
As an employer it's important that these issues are discussed thoroughly and that agreements are made as quickly as possible. Again, your legal team will be able to guide you here.
Final Thoughts…
Avoiding an employment tribunal isn't always possible, so ensure you have a legal team providing support on the day, and offering guidance before these issues head to court.