The Four Pillars of Financial Literacy You Need to Know About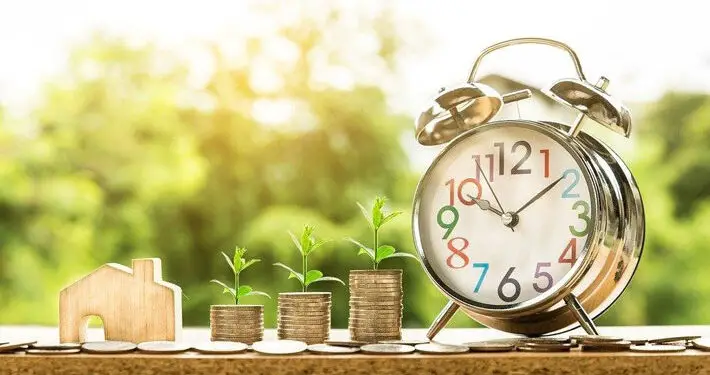 During this time in lockdown, many of us have had the time to review our finances and maybe even save some money. For instance, some families have found that not paying for childcare as everyone is working from home has meant a little extra money each month. Of course, other households have had to rely on loans and other forms of credit to get them through what has been a very difficult time for many.
When considering our finances as a household, it is wise to split it into different areas. Wonga explains there are four main pillars of financial literacy on their website, which includes debt, saving, budgeting and investing. Here, we will look at each one and give some tips for improving your financial situation.
#1 – DEBT
Debt is something most families have in some form, whether it is a credit card, student loan or mortgage. Debt is normal, but sometimes can spiral out of control if your debt repayments match or even exceed what you bring home each month in salary. If you are worried about debt, you should speak to a friend or family member and if this is not possible, you should seek the help of a financial advisor. Pocketsense says that your debt repayments should not exceed 30% of your income each month. However, this figure varies dramatically from lender to lender, so you need to consider what you are comfortable with paying each month and how 'worth it' the debt really is.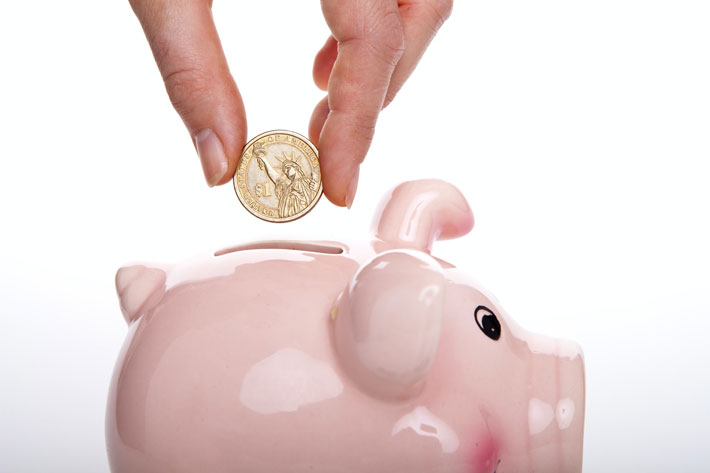 #2 – SAVINGS
Many people find saving money hard but one key tip is to have a dedicated savings account that has a standing order each month on payday. This allows you to save automatically without thinking about it, and you will soon find that the money begins to mount up. Some people also label their savings accounts, like an emergency fund (money that should not be touched unless there is an emergency) or holiday fund (money for social activities and vacations).
#3 – BUDGETING
Budgeting is so key to every household, no matter what money you make or how much you spend, having a clear and updated budget plan is vital. You can find a template online, or you can create one yourself. Simply list all your usual outgoings and every time a bill value changes, alter it on your spreadsheet so you know where you stand each month.
#4 – INVESTING
Investing is a complex idea to many, but you can take on as much risk as you like with your investments. Some investments, like stocks and shares ISAs, are less risky and you can feel fairly certain that adding a little money each month will allow you to build up some capital. On the other hand, you might have a sum of money that you wish to invest into something far riskier, as the gains will likely also be much higher. You can speak to a financial expert about this as the markets are always changing (however, some markets are starting to pick back up since the pandemic hit).