Fun Ways to Celebrate Your Pregnancy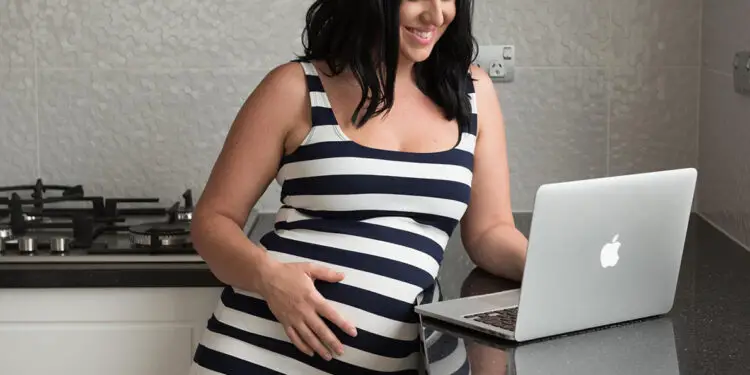 Having a baby is exciting, whether it's for the first time, or if you already have children. Here are some fun ways to mark the occasion.
A gender reveal party
Once you know the gender of your unborn baby, there are so many ways to share this with your friends and family. A gender reveal firework display can be a great idea. If you're holding a baby shower, it's the perfect end to the event. Ghengis is the best choice for gender fireworks displays in Kent. So whether you need to buy pink or blue fireworks for your event, you'll find affordable fireworks which will create an impressive display and help you share your happy news.
A photoshoot
Being pregnant doesn't mean having to wait until your baby is born to take photographs, you can start now with a photoshoot. Lots of mums-to-be mark the occasion with professional photographs of them and their bump. The best ones can go in your photo album, and you can add to these after your baby is born. A photoshoot also gives you a reason to dress up and helps you celebrate the changes in your body as you prepare for the new arrival.
Shopping for baby supplies
Shopping might not seem like the most obvious celebration, but once you start preparing for your new baby, you will build on the excitement, and be prepared at the same time. Even if your partner usually hates shopping, this is something you can do together, to help him feel more involved and have a say in the clothes, toys and other baby products you purchase ahead of time.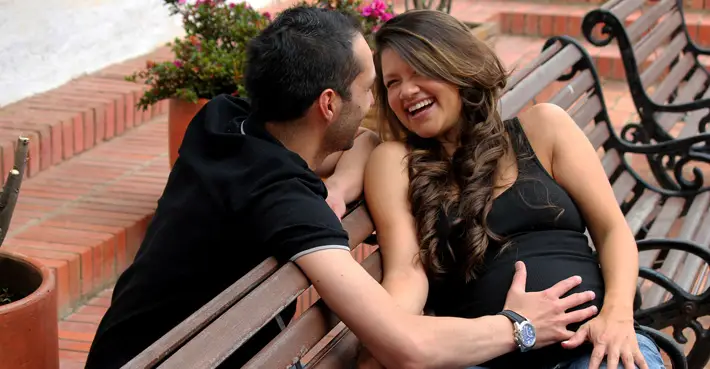 Creating videos for your baby
Another way for you, your partner and your family and friends to celebrate is by creating videos for your child to watch when they are older. These could be narrating bedtime stories, or more of a time-capsule style, where you and your loved ones share things about popular trends and interesting facts about the present day. Obviously, it's important to keep this positive and consider how old your child is likely to be when you play these videos to them.
Pampering yourself
Taking time to pamper yourself is important. Even if you rarely enjoy spa days or other pampering treatments, making the most of time to yourself now will make it easier to deal with anything you're not enjoying about being pregnant, such as morning sickness or feeling uncomfortable with your body changing, and can boost your confidence. Also, it's important to remember that when your baby is born, although you're excited about being a parent, you will have little free time to yourself. So, make the most of the time you have now to pamper yourself.
Celebrating your pregnancy can help you prepare for your baby's arrival, and if you involve your partner, family and close friends in your preparations, they can provide help if you need it. Most importantly, enjoying every part of the pregnancy will give you time to bond with your baby.