A Short Guide to Photography Printing
Photographs are meant to be seen and shared. So when it comes to your photographic portfolio, taking the photographs is just the first step. If you're looking to print your photographs but don't know where to get started, you're in the right place. In this short guide, we will be looking at the various printing materials available and the pros and cons of home and professional printing.
Printing Materials
Paper
Paper is the traditional and most common material for printing photographs. Paper provides a versatile and cost effective material. Most photos are printed using C-type printing, short for Chromogenic Type. This printing method has been used since the 1930s to create smooth tonal coloured photographs by using specially treated silver-halide paper. C-type photographic paper is available in an array of different finishes, from matte to super glossy.
Archival photographic papers don't contain acid or lignin, ensuring the longevity of your prints, guaranteeing they won't fade or deteriorate in normal conditions. Another benefit of printing on paper is its flexibility in size. Paper photographs provide limitless possibilities, from pocket size prints to large scale works in sizes up to 182cm x 300cm.
Acrylic mounting
Acrylic mounting is a sleek, contemporary way of presenting your photographs. Gallery ready, acrylic mounted works look fantastic with bright, bold coloured pieces and can be hung directly on the wall without the need for a frame.
'How does it work?' you ask. First, you need to start with a high-quality photograph printed on paper. The paper photograph is then permanently bonded to the acrylic substrate, and fixing are attached. Your print is now ready to take centre stage on the home or gallery wall.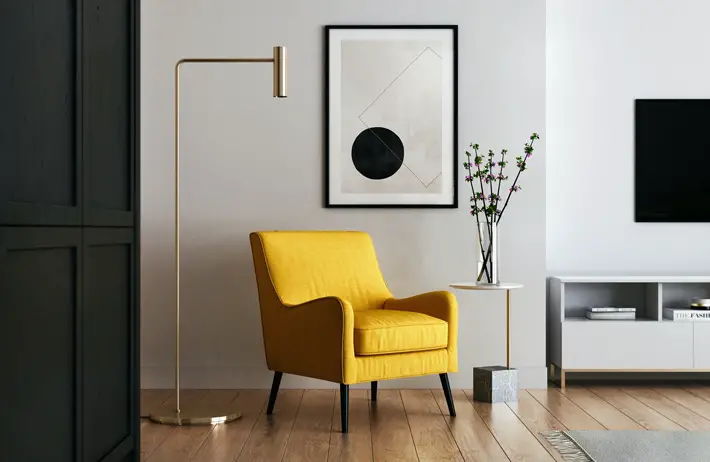 Canvas
Looking for a printing material that will set your photographs apart? Canvas printing is a fantastic medium that will give your works a majestic feel. Traditionally used for painted artworks, printed canvas gives a uniquely textured appearance that adds a subtle depth.
Canvas prints are made by printing your photograph onto the canvas material and stretching it over a wooden frame. A ready-to-display option, canvas prints do not require any additional made to measure framing or mounting to be hung on the wall. Tough and durable, canvas prints can withstand harsh environments such as humid bathrooms or bright, sun-drenched spaces.
Professional vs Home Printing
As we walk through some of the printing materials available, you may be thinking, 'Surely I can do this at home.' And while there are many virtues to home printing, there can also be quite a few pitfalls. For instance, home printing is only suitable for printing paper photographs. If you have your heart set on canvas or acrylic printed works, you'll need to find a professional printing service. Home printing can be a low-cost solution if you're looking to print your works on paper. But as with all things, low cost can lead to low quality.
A professional printer will always be the best solution to guarantee the best-printed photographs. Professional print studios are experts in their craft. After handling thousands of photographs, they know which combinations of material, print style and finish will get you the results you want. Trained in colour management and printing workflow, a professional printer ensures the best quality photo printing with quick turnaround times. So whether you're looking to print photographs for your home or exhibition, the experts at your professional printer will provide breathtaking results.