The Novice (2021) – Film Review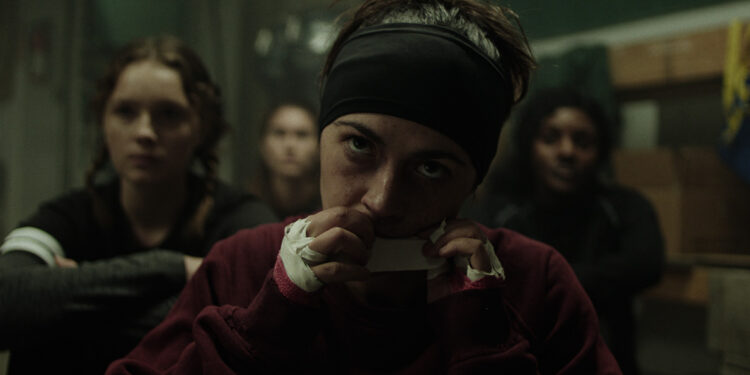 Director: Lauren Hadaway
Cast: Isabelle Fuhrman, Amy Forsyth, Jonathan Cherry
Certificate: 15
By Roger Crow
"Most people think rowing is about arms. Those people are wrong," explains a too-cool-for-school rowing coach. Apparently it's all about legs, as the rookie student in this against-the-odds rowing drama discovers. Wow, just writing that sentence has bored me stupid.
The Novice is not a bad movie. It's well shot and edited, and the cast is okay, as is the script, but the subject matter. Blimey. I will happily watch Take That rowing in 'The Flood' video for a few minutes, but that's about it. If you can't get enough of people rowing, then this is definitely the movie for you.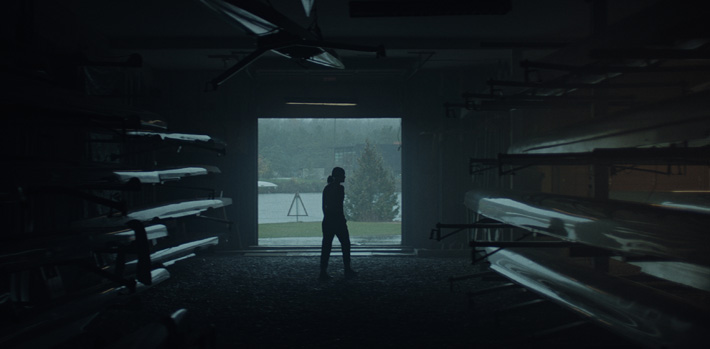 "An extreme physical and psychological journey"
The one film it does remind me of is Whiplash, and little wonder. Lauren Hadaway's feature debut as a writer-director is unsurprisingly based on her personal experience as a competitive collegiate rower. Her credits include sound department editing credits on Whiplash, so hardly surprising I had a sense of deja vu.
Isabelle Fuhrman plays Alex Dall, an obsessive college freshman who joins her university's rowing team and undertakes an extreme physical and psychological journey to make it to the top varsity boat, no matter the cost.
It's bound to make a big splash with sports lovers, but for this viewer it was so unmemorable that I'd forgotten I even watched it until 24 hours after the event.
The Novice is on digital platforms now