Claydream (2021) – Film Review
Director: Marq Evans
Certificate: 12
By Roger Crow
For a generation weaned on the likes of Morph, Wallace and Gromit, and Aardman Animations, clay animation feels very British.
However, while the likes of Nick Park and Peter Lord were honing their skills in the UK, Will Vinton was crafting phenomal shorts, films and adverts across the Pond.
The synopsis for new documentary Claydream calls it a "fascinating and hugely entertaining look at the life and career of pioneering animator Will Vinton" and how "youthful ambition in freewheeling 1960s Portland comes face-to-face with the corporate behemoth." Which is completely on the money. It's also a study of an animation genius who wants to be the next Walt Disney, as well as a warning for anyone who goes into business with a major company.
Oregon-based Vinton won an Oscar in 1974 as one of the brains behind an animation about a drunken protagonist, and looked set for a glittering career. He made the first full-length claymation feature film; collaborated with Hollywood megastars like Michael Jackson and Eddie Murphy, and set up a huge studio employing over 300 animators.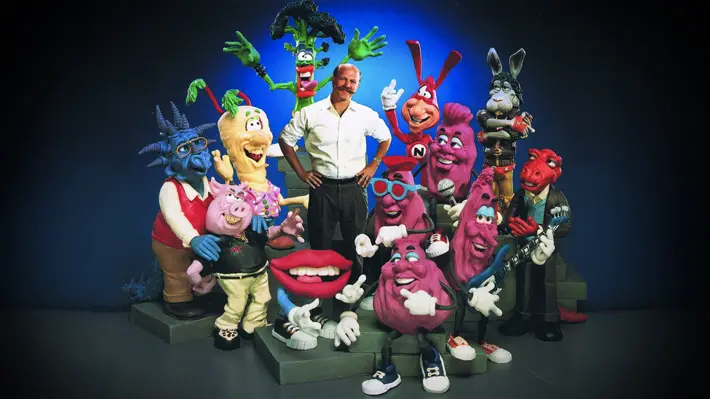 "Lost out on a fortune"
However, he hadn't reckoned on death threats from a former friend, claymation falling out of fashion, and business deals that would see him lose everything.
Circa 1989, I saw the aforementioned animated feature about Mark Twain, and was blown away by the quality of the animation. I did wonder why nobody else was raving about it, and why it's never on TV. Thankfully for Will, his adverts for California Raisins were hugely successful in an age before CG 'toons were all the rage.
Alas, legalities surrounding the Raisins meant Vinton lost out on a fortune. And when he was offered a deal regarding shares for a little company called Pixar, he turned them down.
Obviously not a wise choice with the benefit of hindsight. The fact Steve Jobs was funding a chunk of that company meant Vinton needed his own financial parachute in the form of a tycoon responsible for a major sports company.
When the big cheese's rapper son (interviewed by The Word's Terry Christian at one point) is taken on by Vinton's company, he has no idea how things will play out. (The look on the rapper-turned-animator's face is priceless as he silently responds to a Vinton put-down during a legal hearing).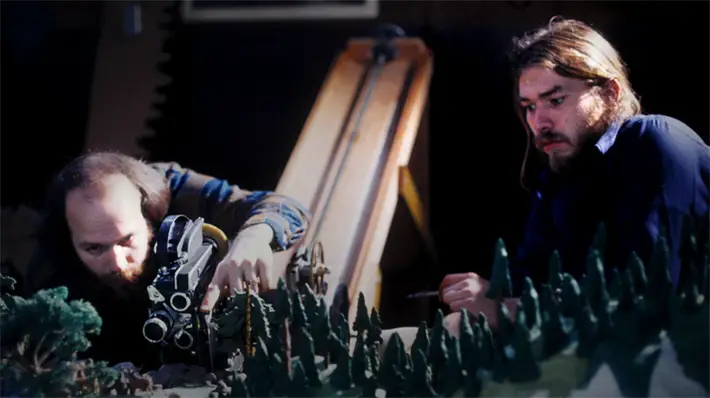 "A brilliant warning"
I'll not reveal too much here, but as shocking as some of the results are, it's also fascinating to see how one company morphs into another. And it's not the absolute disaster I'd feared.
Having gone into Claydream thinking it was going to be a gushing tribute to an unsung legend of animation, it turned out to be so much more.
The less you know about Vinton and what happened to his business the better. I do know he deserved far more respect, as did many of the disgruntled animators who worked with him, but that's the nature of the business, as the countless unsung workers at Disney proved over the decades.
As someone who's loved clay animation for years, I'd say this is one of the best documentaries of the year. It's a brilliant warning for anyone in the same field: watch your back, because even if you create a company and think you're king of that castle, the very person you go into business with could be the one who kicks you out.