One by Peter Schmeichel – Review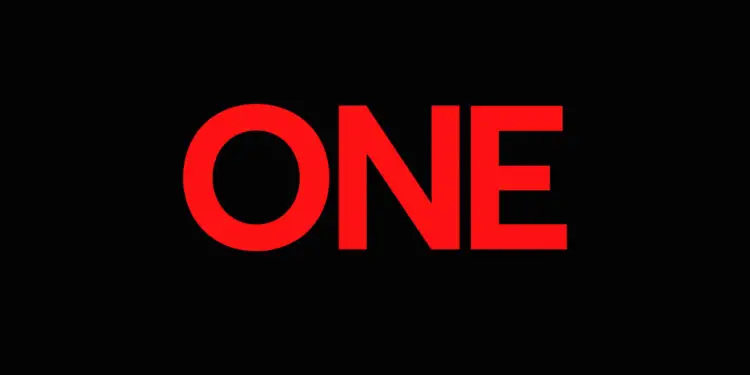 By Karl Hornsey
August 1991. My dad had just woken up and was having a shave. The 17-year-old me had just found out that Manchester United – my team – had signed a new goalkeeper. For some reason I remember the day as if it was just yesterday. This was in pre-internet days, so I must have heard it on the radio or read it in the morning's paper. It was also towards the end of United's lengthy title drought and I told my dad that the signing of Schmeichel (and a couple of days later Paul Parker) meant that it would be our season. And while I wasn't quite right on that score, it's always meant that the Great Dane has held a special place for me in my football-following life.
Several of Schmeichel's team-mates from that time have long since released their autobiographies, so my first instinct was 'why now?' But, as I dived in and devoured this book, the answer became obvious. Because at the age of 57, Schmeichel has more of a rounded story to tell, that of his family, his interests since retiring from the game, and his views from some distance on what made him so successful, and one of the greatest goalkeepers ever to grace the football field. With the help of respected football writer Jonathan Northcroft, this is a life story that deserves telling, offering up so much more than simply wallowing in the glory days, as he would be entitled to have done. It's also a useful reminder that this is a player who took goalkeeping as an art form to a whole new level, proving almost as useful in attack as he was as the last line of defence. The dawning of the Premier League era, complete with the abolition of the back pass, meant that a whole new breed of goalkeepers emerged, and Schmeichel was at the forefront of the new wave.
"Balanced and reasoned"
There's lots in this for a United fan to digest and some snippets that I wasn't aware of, especially around Schmeichel's departure from Old Trafford and how close he came to re-signing, but he avoids the obvious trap of simply going through each season game by game and rehashing well-known events. Of course due reverence is given to the absolute highlights of his time at United, such as the stand-out moments from the treble-winning season, but there are some triumphant seasons that hardly get a mention. And for this, Schmeichel deserves a lot of credit and shows the maturity that only age can bring. While he's clearly proud of his successes, and those for Denmark, there's a definite sense of him saying that's who I was, and this is who I am now.
Schmeichel has never been one to avoid controversy and is happy to speak his mind, so his thoughts of the managers he played under, his reasons (and justification) for his brief spell at Manchester City, and those in his career who have said one thing and done another, are of particular interest, and should be so for all football fans, not just United ones. I'd also recommend this to a younger generation, who will most likely know Schmeichel's name through his son Kasper, offering as it does a glimpse into the not-too-distant past, when football fame and fortune had to be worked at for so much longer. And that's another key aspect that makes this autobiography much better than the norm – the fascinating lives of his parents and the sheer devotion he has to his children, including Kasper. Having a jazz-playing Polish father who became a spy and a mother who spent her life as a nurse tending to the sick, along with three sisters and a son who took the tough option of following in the footsteps of a football legend, gives an insight into those around Schmeichel, and how they have shaped and been shaped by him.
Refreshingly, and perhaps thanks to his son's current involvement, Schmeichel holds balanced and reasoned views on the modern game. He hasn't become a bitter man who thinks everything was better in the old days, but is comfortable expressing his views on what's right and wrong and how, if the right offer came along, he could still get more involved in football. But for now, it's comforting to know that one of the football heroes of my formative years is every bit the role model that I always thought him to be.
'One' by Peter Schmeichel is published by Hodder & Stoughton, £20 hardback