The Drop / The List by Mick Herron – Review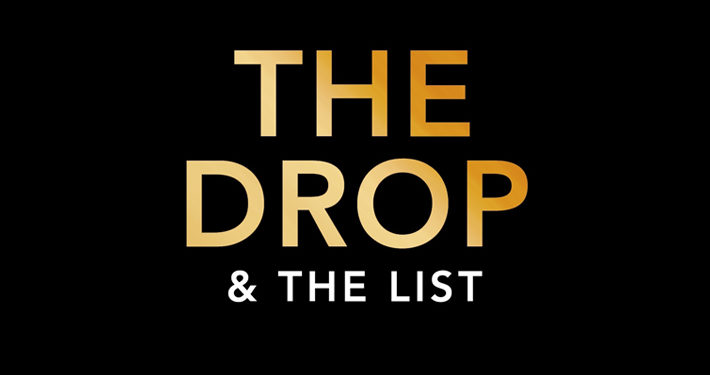 By Sarah Morgan
There is something rather wonderful about discovering a new writer. And also, if they happen to be a well-established name, a little bit of shame.
You're left asking yourself why you hadn't bothered to read their work earlier, and may even feel like a bit of a fool. I certainly do when it comes to Mick Herron; clearly my 'contrary Mary' personality has worked against me in this instance.
I can occasionally dig my heels in about books, films or TV shows after hearing lots of people enthuse about them – I simply don't want to be part of the crowd jumping on the bandwagon. But I'm now firmly on Herron's.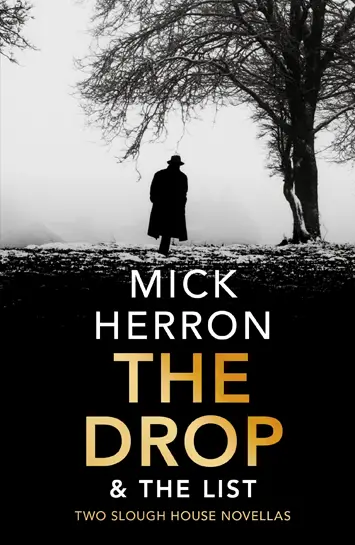 I first heard about him at Theakston's Old Peculier Crime Writing Festival, where he seems to be a shoe-in on their shortlist for novel of the year every 12 months. But it's only now that I've got around to reading The List and The Drop, a pair of novellas published together in one volume.
"Beautifully crafted"
They're a continuation of Herron's Slough House series, about washed-up secret agents and their activities. They're also a perfect introduction to his longer tomes; prior knowledge of the characters isn't necessary because the author manages to sketch them in so deftly with just a handful of words that they're instantly familiar.
The List was originally published to promote the release of Herron's novel Nobody Walks, and charts the fallout from the death of a supposedly retired asset who was hiding something from his washed-up handler.
The Drop is a kind of sequel, featuring some of the same figures. It focuses on a rather haphazard investigation into another retired agent's claim that he's witnessed the clandestine passing of information between two people in a London café.
Both stories are beautifully crafted, allowing readers a glimpse into a world we rarely see – this is more John Le Carre's The Spy Who Came in from the Cold or Tinker Tailor Soldier Spy than it is James Bond. There's no glamour here, just tired people working within the limits of their abilities.
After closing the book for the final time, I instantly opened up the internet and started looking for more of Herron's output – and they've gone straight onto my Christmas list. Hopefully Santa will do the rest.
'The Drop & The List' by Mick Herron is published by John Murray, £8.99 paperback