The Blood Tide by Neil Lancaster – Review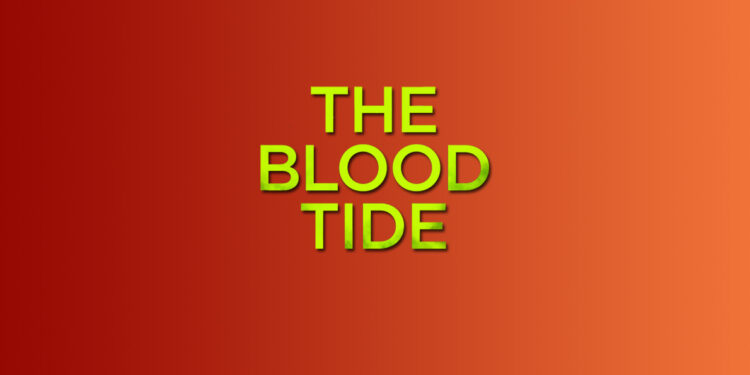 By Sandra Callard
If you are one of the many fans of police crime stories, who like a fast, strong and tight story with a brilliant cast of characters, then this book is waiting for you.
The Blood Tide by Neil Lancaster, the latest in his series of Max Craigie novels, is an exciting and flawless romp through the criminal fraternity of Scotland, and also through the machinations of the police as they struggle to contain and eliminate them. There's an array of characters who track down the brutal, drug dealing criminals, using a fascinating plethora of police equipment. These tough, law abiding police are some of the most engaging and interesting characters that have appeared in any recent crime books, but then again, the criminals are equally as fascinating.
The battle for supremacy is a tight run thing between the opposing sides, and the tension builds. In fact I found myself reading at an increasingly rapid pace which matched that of the rapidly developing scenarios. Fun apart, this is a cleverly constructed piece of crime writing that can give many other better-known writers of the same genre a definite run for their money.
"Moves quickly"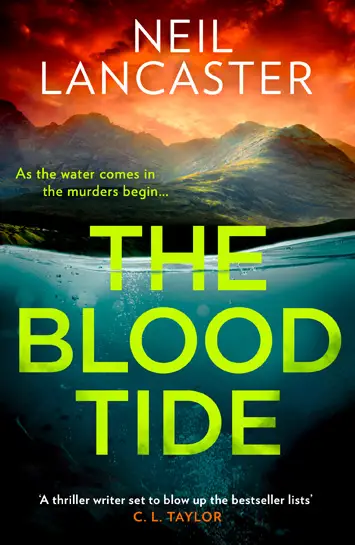 The novel personifies the typical straight talking honesty of the Scots. This police team works hard and has respect for their colleagues, and the feeling of camaraderie between them is very evident. What is also evident is the unusually large amount of knowledge that the author has gathered, of the work and the systems of the police. All authors of crime novels must have this kind of knowledge to a greater or lesser extent, but the amount of police procedures that are used to effect in this novel is quite outstanding. What is also outstanding is that it is written in such a way as to make the procedures not only interesting, but also totally understandable. Nowadays, much of the equipment used by the police to track down criminals is so technical that most mere mortals would never understand it without special training.
The characters are cleverly and thoroughly depicted in an almost throw-away manner, which brings them to surprising life. You love and hate them in the right order, with the two main protagonists being detective Max Craigie on the track of vile criminal Tam Hardie, who brings a foreboding sense of terror to proceedings. The action moves quickly and conditions change almost by the minute as a real cat and mouse situation evolves between the pair, bringing a solid knife edge feeling to the characters.
The Blood Tide is a hefty tome but very easy to read as the situations change with dizzying regularity. The characters are utterly believable and I read the book quickly and with great enjoyment. I am a lifelong lover of the whodunnit, with no particular affection for police and general crime novels, but Neil Lancaster has changed my mind with this absolutely cracking book.
'Blood Tide' by Neil Lancaster is published by HarperCollins, £14.99 hardback