The Very Hungry Caterpillar Baby Record Book – Review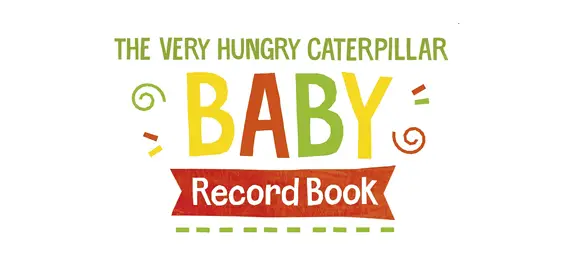 By Victoria Holdsworth
There is something very special about The Very Hungry Caterpillar. Its magic has spanned many years, just like the works of Roald Dahl, or Roger Hargreaves whose stories and images are woven into most children's education and development.
So it is hardly surprising that with such a strong and popular brand, The Very Hungry Caterpillar is now accessible for any age, from bump to beyond!
This beautifully embroidered record book is so delightfully illustrated, and holds all of baby's keepsake records throughout their growth. By the finish you should have created your own little story book within the book itself.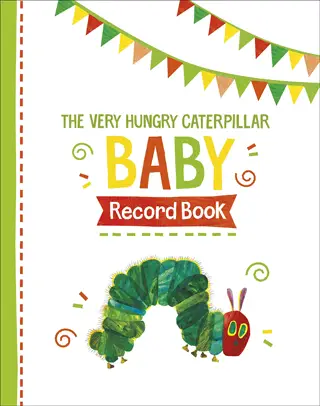 Starting with the little caterpillar family tree, and then going on to when the parents first found out about the baby, there are special places and compartments throughout the entire book to record those important first occasions for any new-born baby: from very first steps, to first teeth and favourite colours. It is not your typical baby book, and it is kept very much in line with the story, with wording and layouts.
"Baby shower gift"
It's a wonderful gift for any new parent to treasure.
What is so refreshingly different about this life journal, is that is has places to let your baby know your thoughts and feelings at certain milestones in their lives.
So the whole thing contains more than just facts and figures. This makes the book much more personal in style.
I just gave this book to my friend who is expecting later in the year, and it was the perfect baby shower gift, and was greatly received.
Everyone loves the hungry caterpillar, and his quest to be a butterfly – and your bump will absolutely love it too.
'The Very Hungry Caterpillar Baby Record Book' by Eric Carle is published by Puffin, £19.99