Is it Time to Start Shopping for Homeware Again?
There's never a bad time to invest in high quality homeware. Over the last year, however, with stores closing and everything being uncertain, it hasn't been that high on most people's priorities. Now with things looking like they're evening out again, to a degree, is it time for you to treat yourself?
Understanding where you can go for the best homeware, and how is best to buy it, is important. Stores like Guineys, for example, are open for both store visits and home delivery. Which should you choose?
Can you shop in person?
Yes! Most stores are starting to return to opening as normal now, which means you can pay a visit in person if you like. There's no substitute for browsing through the various homeware options yourself before making your decision. Sometimes you just need to see and feel what you're looking for before you're able to choose what's right for you. Plus, with so much of the last year spent unable to do so, there's even more enjoyment to be had from getting out and shopping in person whenever you're able to do it.
The stores you go to should be taking precautions to make the shopping experience as safe as possible. This includes things like providing hand sanitiser when you enter/exit, and marking out their aisleways to make social distancing easier. Some stores may even implement a one way system to follow.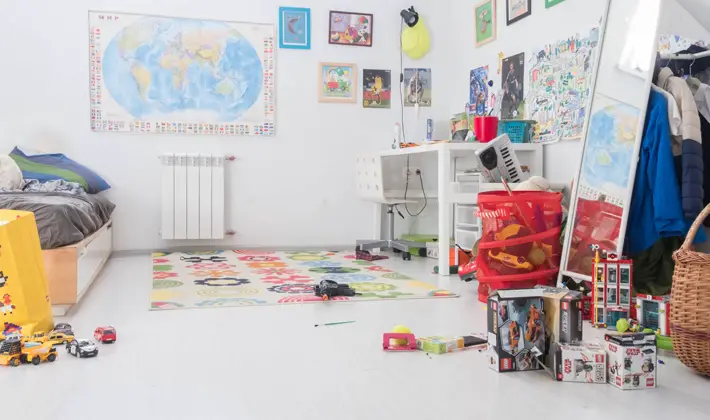 What about shopping online?
Some people can't wait to start shopping in person again, but for many that's not their preferred way, and the good news is that online orders are still as easy and convenient as they ever were. You can browse away from the safety and comfort of your own home, and your purchases will be delivered straight to your doorstep. All appropriate safety measures will be observed during the delivery process.
This is ideal if you're just not a big fan of shopping in person, if you don't have much spare time, or you're shielding/self-isolating. You can buy the homeware you want, without even getting out of your chair.
Your homeware, your way
However you prefer to shop, the time is right to invest in some new homeware. Whether it's a fresh look you're going for in your home, or time to invest in some necessary updates, you can find what you're looking for in store or online. The choice is all yours.