Is Now the Time to Sell or Renovate?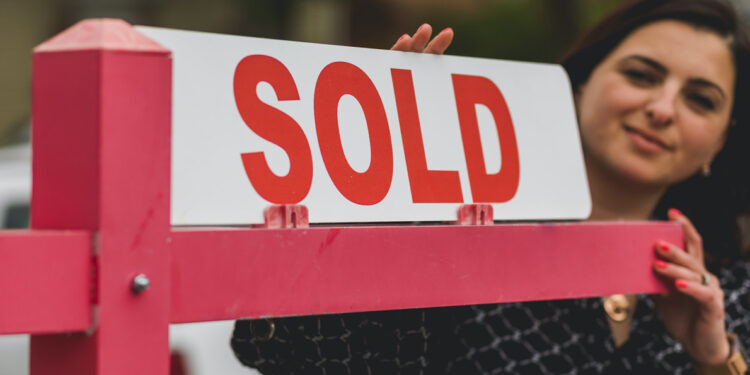 Anyone thinking of adjusting to their living situation finds it hard to decide between selling or renovating their home. And honestly, this is a tough call, so don't be in a rush to make a decision.
Finances, work-life, goals, family needs are all good reasons to make a change in your current living situation. There are also some unexpected life changes that may bring up the question of whether to sell or renovate your home.
When faced with this question, take your time to analyse all your options, the pros and cons, as well as associated costs. To help you figure out what's best, here are some of the factors to consider as well as answers to commonly asked questions.
What is your budget for renovating?
When deciding whether to sell or renovate, there will be several factors at play. Most people, especially families, will feel connected to their current home since there are a lot of memories and sentimental values which may easily sway you to settle for renovation.
Before making a decision, weigh up a few things. Your budget is one of such things to consider, so you need to know how much you'll part with. Your budget is different from the actual renovation cost, so this is another thing you should pay attention to. Take into account the cost of tradespeople, your location, permits and the general costs required. Spend time finding out the real figures so you can work with real figures when making a decision.
Renovation may be expensive if your house demands a lot of work. And if it is old or needs repairs, you will need a big cash injection more than the cost of renovating. Let's dig deeper by analysing the pros and cons of renovation.
Pros
Renovation allows you to make adjustments per your specifications, so the final result suits you perfectly. In fact, you can remodel your home to suit what you would go for if you decided to move.
Another advantage of renovating is you get to stay in your current location and residence, so you won't change things like work or school if you have kids. Besides, your kids get to keep their friends. Several repairs and adjustments will give you more time in your current home.
Renovations aren't cheap, but they're definitely cheaper than purchasing a new home. There are so many costs associated with buying a new home and even better, you get to keep the memories.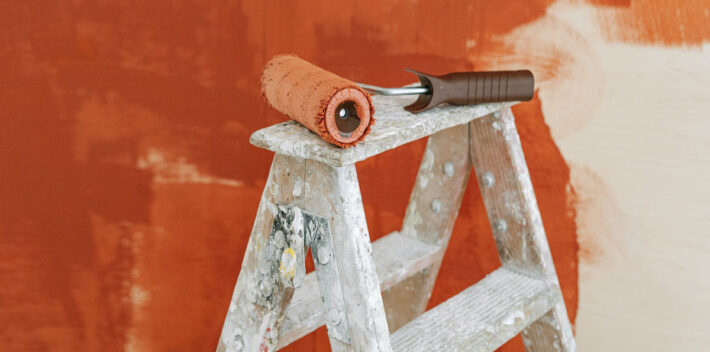 Cons
Where there are pros, there are cons. Renovating may end up bringing other expenses such as faulty wiring, structural damage and plumbing issues. Such expenses may end up costing you more than you thought.
Renovating is not easy. It requires studying plans, hiring contractors, taking planning permissions and making sure the entire project follows a timeline and budget.
While you may be looking forward to renovating your house, keep in mind that not all renovations will pay off in the end. You may spend a fortune repairing and renovating your home but don't get the money back in the future when you decide to sell.
What are the reasons behind this situation?
If you find yourself thinking whether to sell or renovate, there must be reasons behind the question. Ask yourself the reasons and analyse them one by one. You might want to move closer to your family, workplace, or issues with the neighbourhood. Some of the reasons may have an alternative solution, like getting a transfer to work closer to your current home. After analysing, you will have a solid answer to work with.
Selling your home
Selling the house is also not a wrong solution when contemplating between selling and renovating. Like renovating, selling comes with advantages and disadvantages.
The advantages
The process of selling may be cheaper than renovating. Home buying companies like Spring offer a free home valuation, meaning you get to know exactly how much you should be putting your house on the market for. This in itself can save you a great deal of time and avoid attracting but selling means moving to a new location, changing surroundings and interacting with new people.
The selling process may be easier and faster, especially if you are working with a company like Spring, as they have extensive funding and don't need to rely on mortgages, which may delay the process. Navigate through their site and feel free to contact them to sell your home fast.
Disadvantages
As you sell to buy a new house, you might have to compromise your requirements as there may be limited supply in the market or you fail to get what you want.
You will change your location and lose good neighbours and friends.
The selling process may be time-consuming and your home may not sell at a good price.
Bottom line
There is no wrong answer on whether to sell or renovate. Just way your options and analyse all the available factors before making a decision. And if you settle for selling, work with a good home buying company like Spring to sell your home fast and enjoy benefits like free home valuation.