What Should I Look for in a Garage or Mechanic?
Finding a trusted mechanic or garage can be difficult. People have very mixed experiences when it comes to car repairs, so many will be on the lookout for a new garage or trying to work out if they can trust their existing mechanic.
As a customer, you're usually lacking fundamental motoring knowledge and could be vulnerable to overselling – especially with the jargon barrier. Below, we take a look at the qualities you should search for in a garage or mechanic.
Good reviews and feedback
Finding fellow customers who have had ideal experiences is a good sign. The first thing to check before going in-person is checking the online reviews and feedback – browse a site like Trust Pilot or look through Google Reviews to see how their service has been rated.
Communication
Having a mechanic who can explain issues simply is useful. Communication is essential to let you know what's wrong with your vehicle and the options moving forward. Whether it be fixing or trading-in, it's important that they are able to explain things to you in a level that you will understand and can think critically about yourself.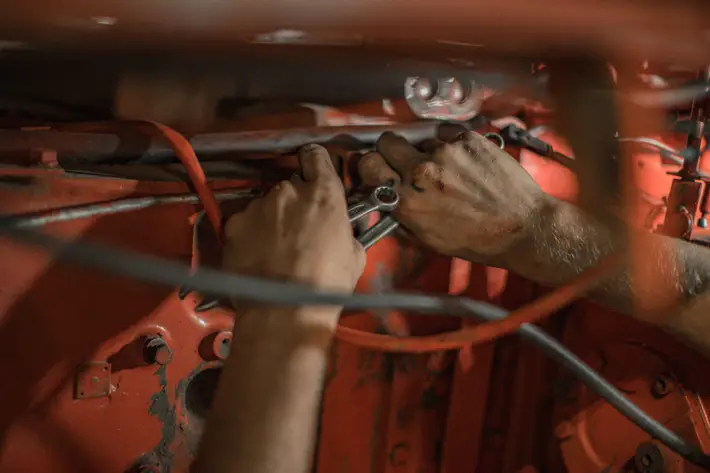 Honesty
An honest garage or mechanic will put aside their commercial interests to give you selfless advice. A good way to test this is to get a few quotes or comments on potential issues and fixes from a few different garages so you can easily tell who is just trying to maximise the bill and who is offering real support and advice. Prices vary dramatically. If you know what the fault is it's important to get several estimates. Weigh up parts costs against labour.
Expertise
You should get a pretty good idea of the level of expertise that a garage has from initial conversations about your vehicle – if you feel like the expertise isn't there, then you could end up paying bills without problems being fixed. If you're especially concerned when trying out a new garage, you could always ask to inspect their work to evaluate their competency yourself.
How to find the right one
Armed with the above advice, you still need to go out and find and test the garage. Google is always a good place to start, then check for local advertising or ask for referrals from friends and family. If your MOT date is coming up, simply searching 'MOT garage near me' will give you lots of options.
Finding a garage or mechanic to look after your vehicle is often worrying. Without trust you'll be concerned that you'll either end up overpaying or not having the issue fixed. But by looking out for the above traits and by checking reviews, you should be able to find a trusted mechanic.